FAMILY & NEWBORN PHOTOGRAPHY IN SOUTHAMTON
Meet me, Carley! I'm a mum of three, baby whisperer, toddler tickler and uniquely relaxed photographer specialising in family, maternity and newborn photography in Southampton, Hampshire. I travel from the South Coast's beaches and forest all the way to London, and beyond … I'm here to create nostalgia you can keep forever. 
When I am not photographing you and your family, I'm being a mentor to fellow family photographers around the UK.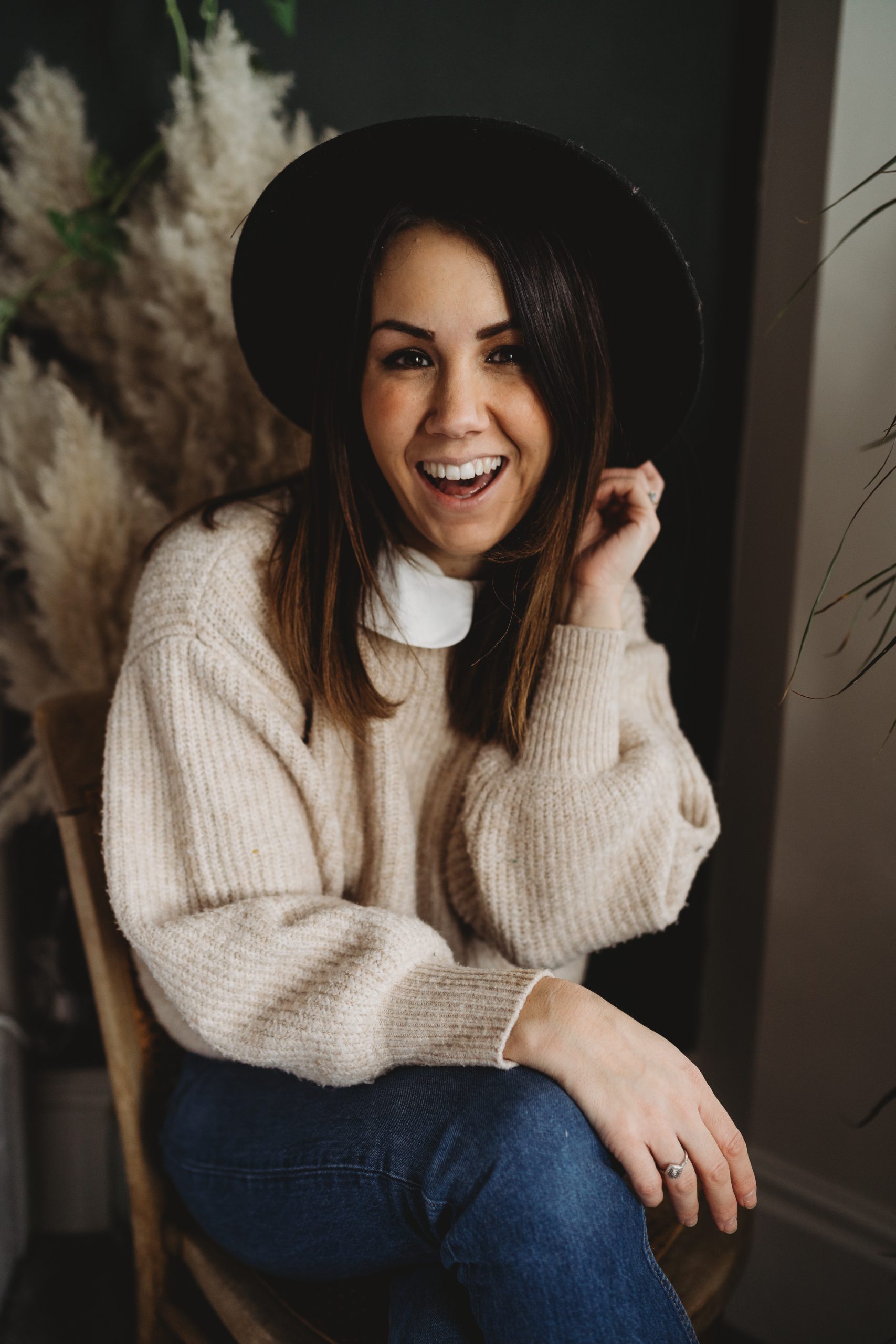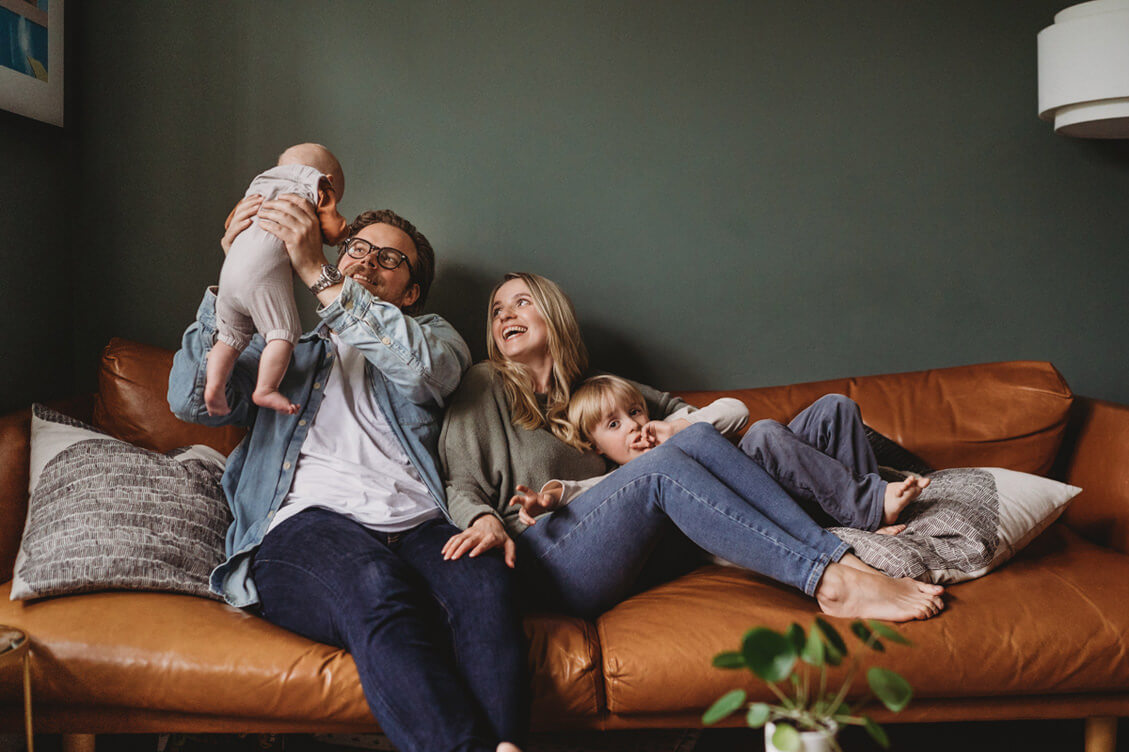 Natural, stylish and relaxed family photography at at home or on location is as much about the atmosphere as it is the photography. Together, we'll create treasured photos of your beautiful family that will be cherished, displayed and oooh-ed over for decades to come. 
Your little bundle of newborn baby goodness, you simply can't stop staring. As a mother of 3, I can tell you that this glorious bubble is one to be remembered. As life takes over and the realities of caring for a little person set in, let's take a moment to hold this time closely and remember it forever. Newborn photography at home is the most special was to document their first home and eliminates the need to leave home.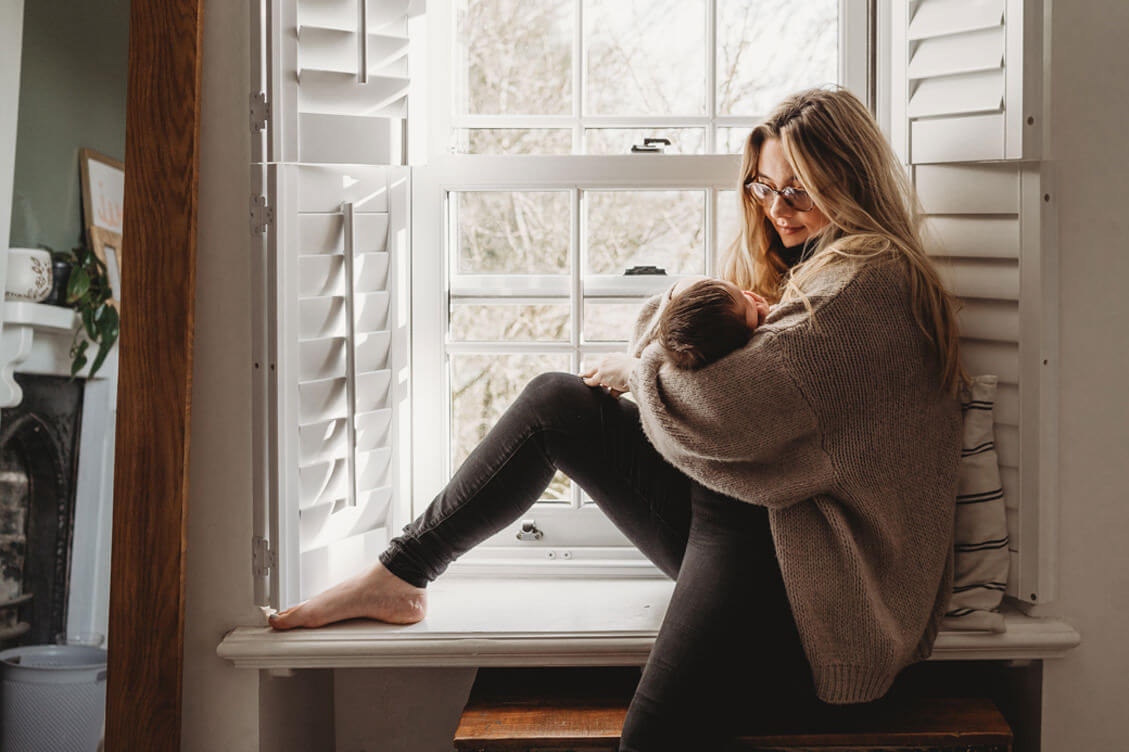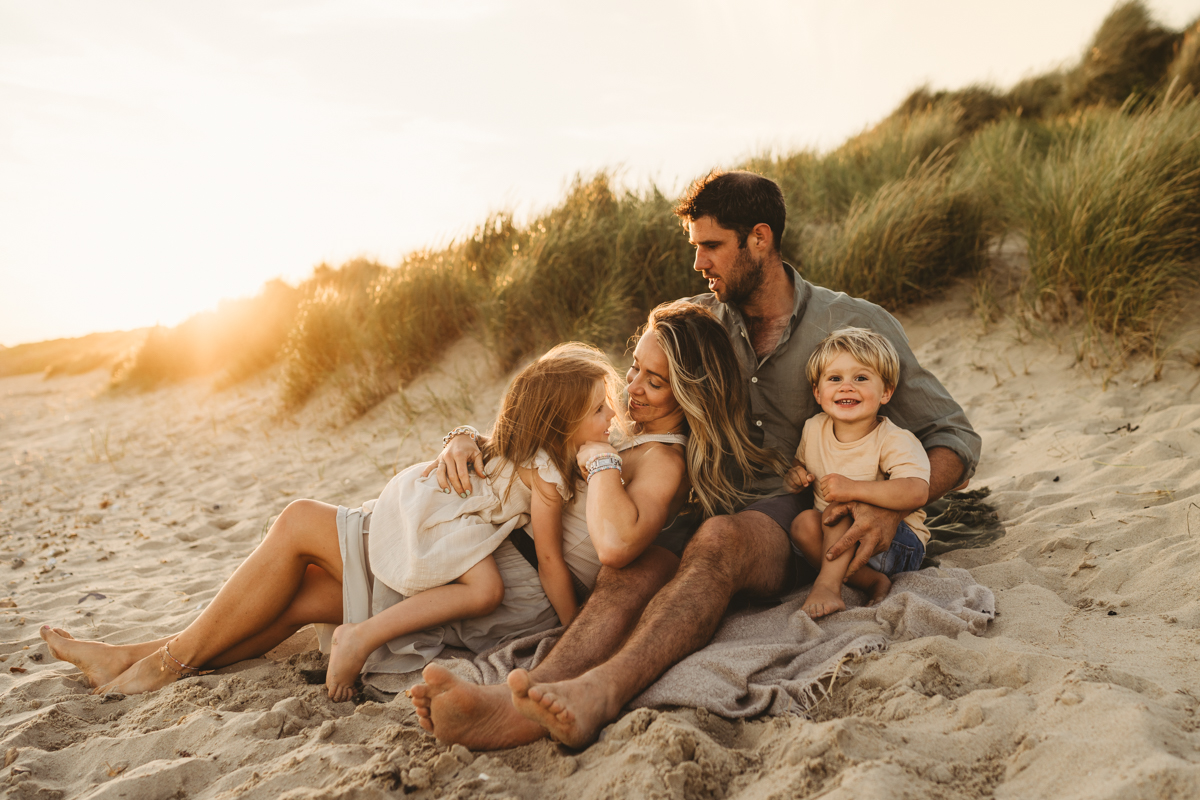 OUTDOOR FAMILY PHOTOGRAPHY
I really do believe that there is not a better way to celebrate with your beautiful family than to a photo shoot in the beautiful outdoors.  Not only will you never regret being more present in your family photo album but these images will be cherished and loved for decades to come.  
Together along with another of the UK's best lifestyle family photographers  we provide 1-2-1 and group mentoring. We're totally head over heels in love with family lifestyle photography and we want to shout about it from the rooftops. We know it's possible to run a suitably sustainable business in the UK market. How? Because we do it, day in and day out. We're not here to give you false promises, we here to give you a targeted kick up the arse.
Are you ready? We are going to take your hand and lead you along the same path to success.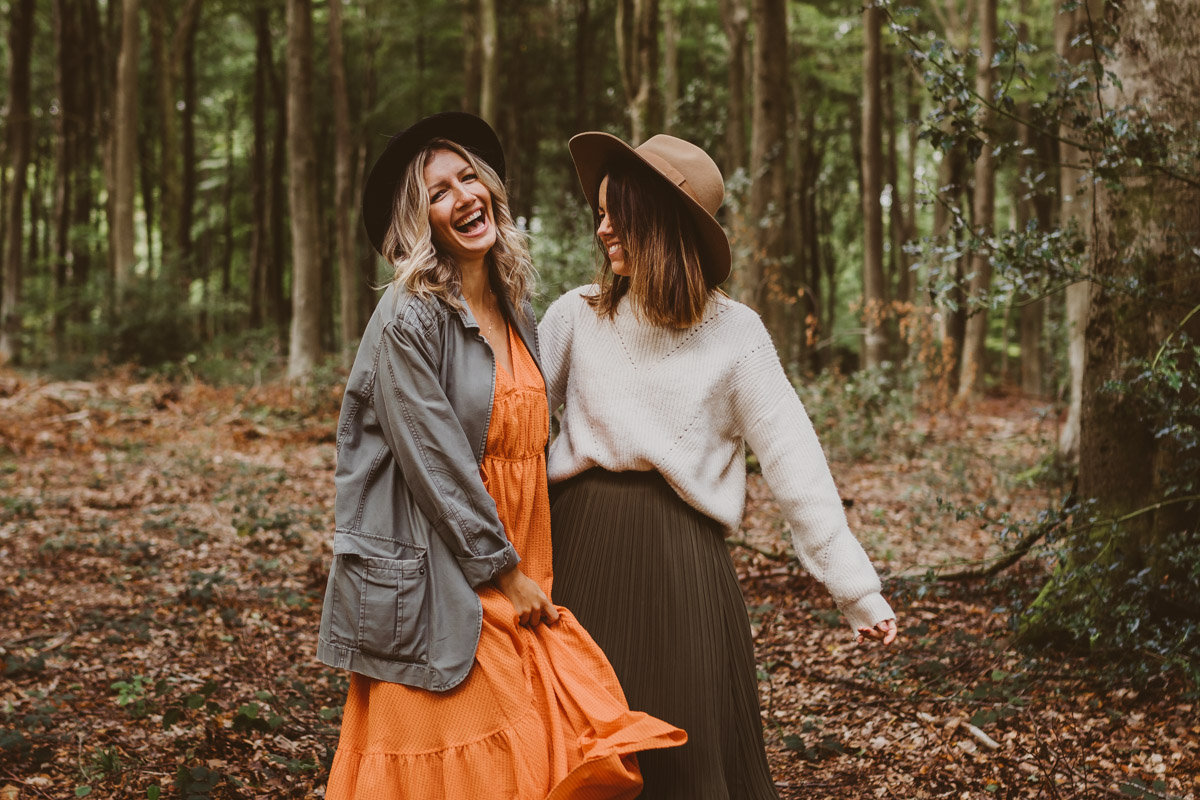 Carley you are not only an incredibly talented family photographer, but you are a genuinely wonderful human. Despite my children being somewhat of a handful (I'm being kind when I say that!) you remained professional, calm and produced some of the most beautiful family memories of which we will treasure forever"
– Wilson Family  
Often people love my style but I have never seen a full gallery from start to finish so I think it's good to show a large number of images from the gallery so you can get a good idea of what a newborn photo shoot at home looks like. This gallery is from one of my...