Meet me, Carley! I'm a mum of three, baby whisperer, toddler tickler and uniquely relaxed  family photographer. From the South Coast to London, the forests to beaches… I'm here to create nostalgia you can keep forever.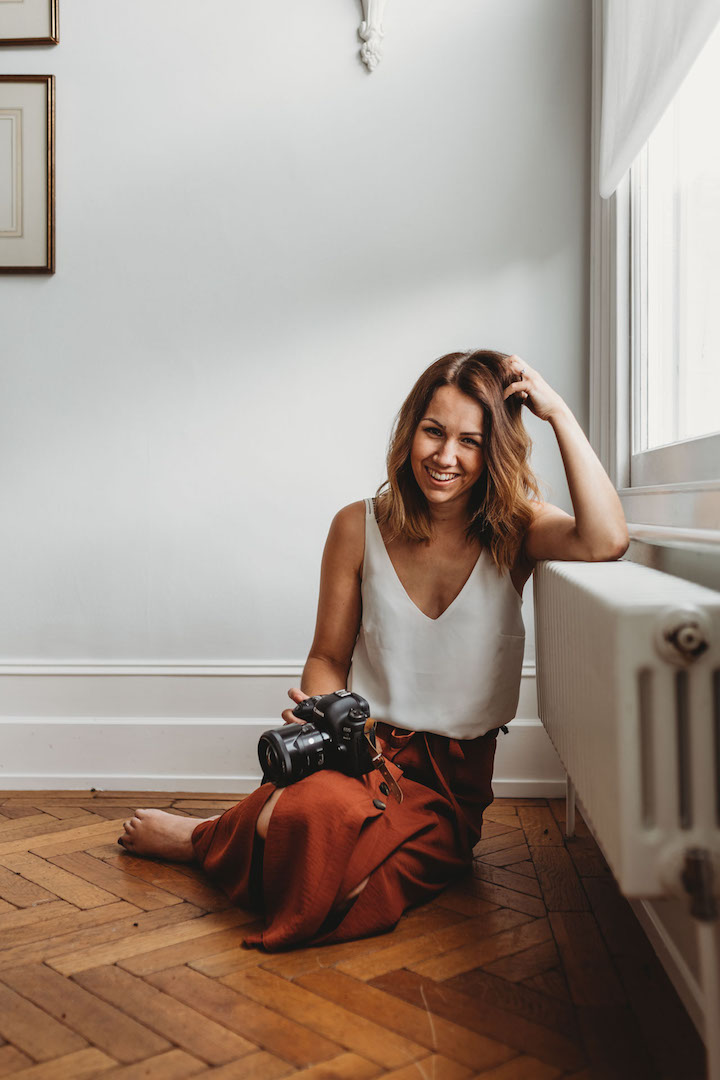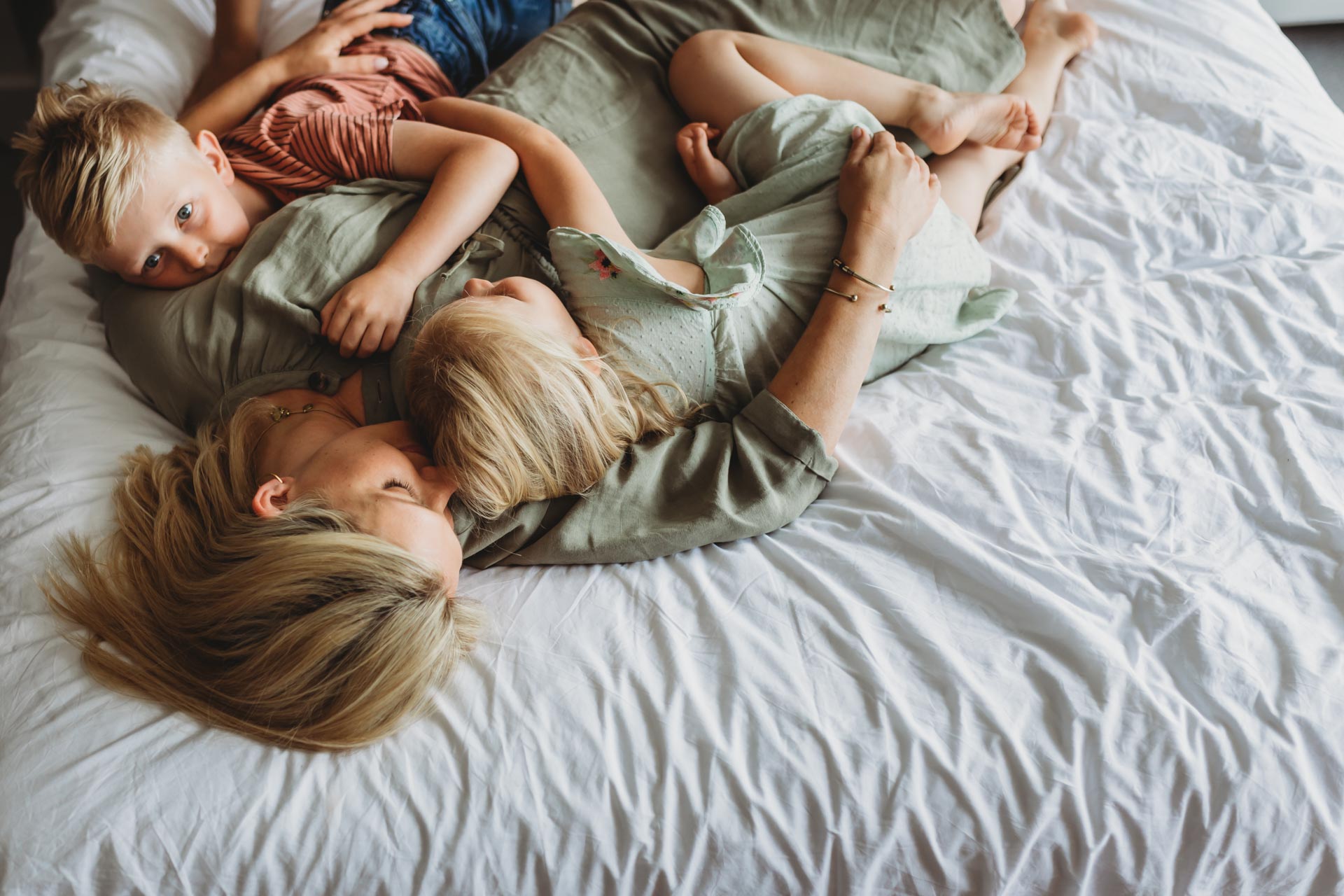 Natural, stylish and relaxed family photography is as much about the atmosphere as it is the photography. Together, we'll create treasured snapshots of your beautiful family that will be cherished, displayed and oooh-ed over for decades to come. 
Your little bundle, you simply can't stop staring. As a mother of 3, I can tell you that this glorious bubble is one to be remembered. As life takes over and the realities of caring for a little person set in, let's take a moment to hold this time closely and remember it forever.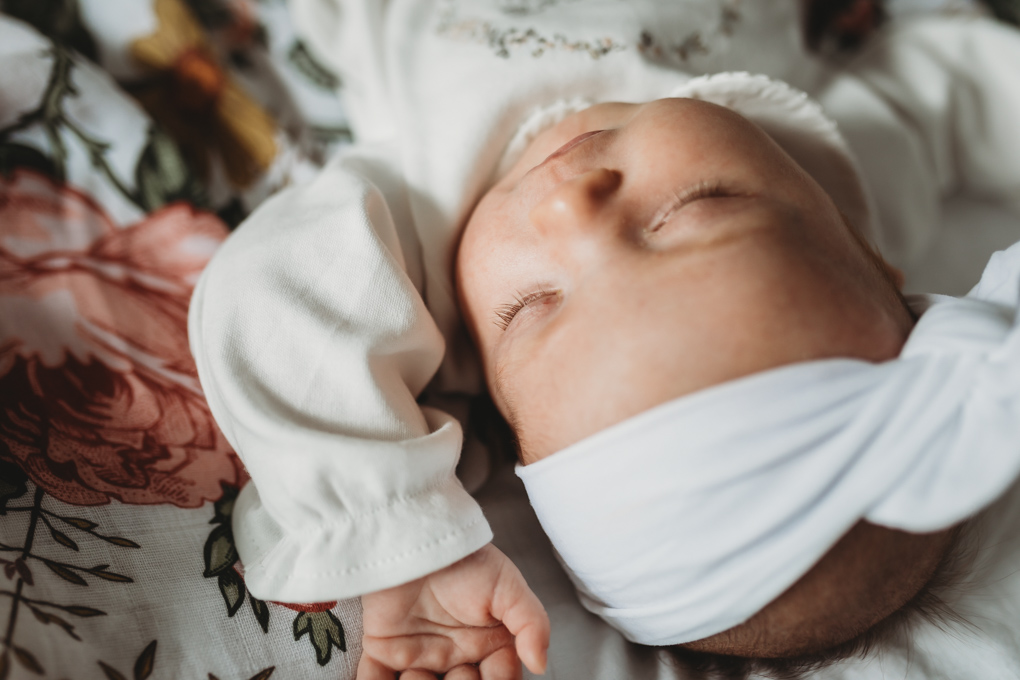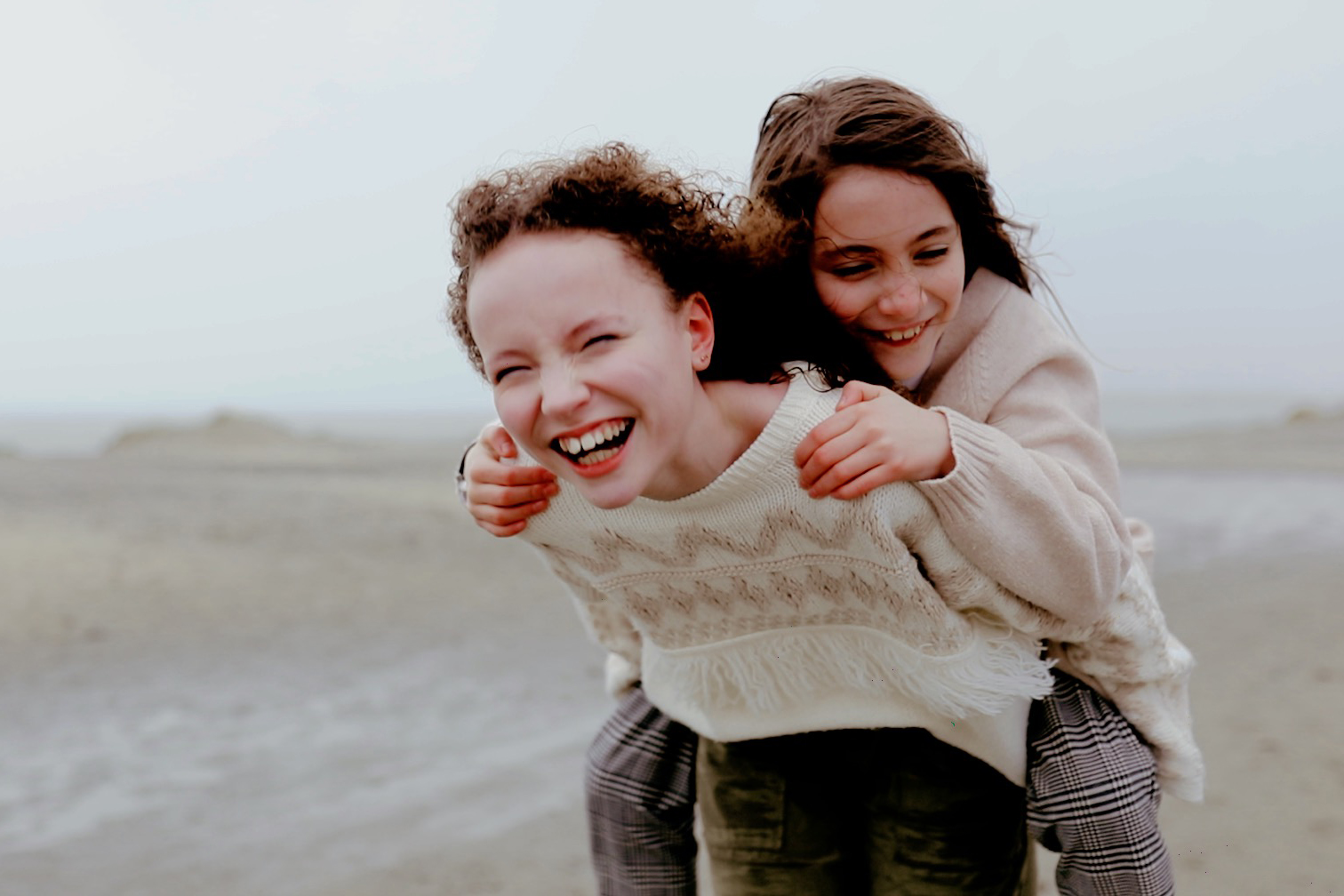 Carefully created moving memories of you, your family or your precious newborn. These dreamy, atmospheric films are set to music and capture your loved ones having fun, laughing together, wiggling tiny toes and creating lasting moments for you to watch again and again. 
Carley you are not only an incredibly talented photographer, but you are a genuinely wonderful human. Despite my children being somewhat of a handful (I'm being kind when I say that!) you remained professional, calm and produced some of the most beautiful family memories of which we will treasure forever"
– Wilson Family  
There's a great debate amongst photographers about whether or not a newborn sessions is really a newborn sessions after the baby is two weeks old. Many moons ago when the only newborn photography option included putting a baby in a bucket and adorning them with half a...