I'm the person who's going to take that photo. You know the one. The one of you and your children, with bright beaming smiles on your faces. The one that makes you instantly happy whenever you see it. It's the photo you have framed, the one you use as your screensaver, your profile picture. And the one you wish you could use on every Christmas card for the rest of time. Yeah, that's who I am. 
When I'm not creating relaxed, unique, grin-filled family shoots or cosy, hygge-style newborn albums, you'll find me styling up my beloved Hampshire home, playing with my 3 beautiful children, or cosying up on the sofa with Mr Aplin.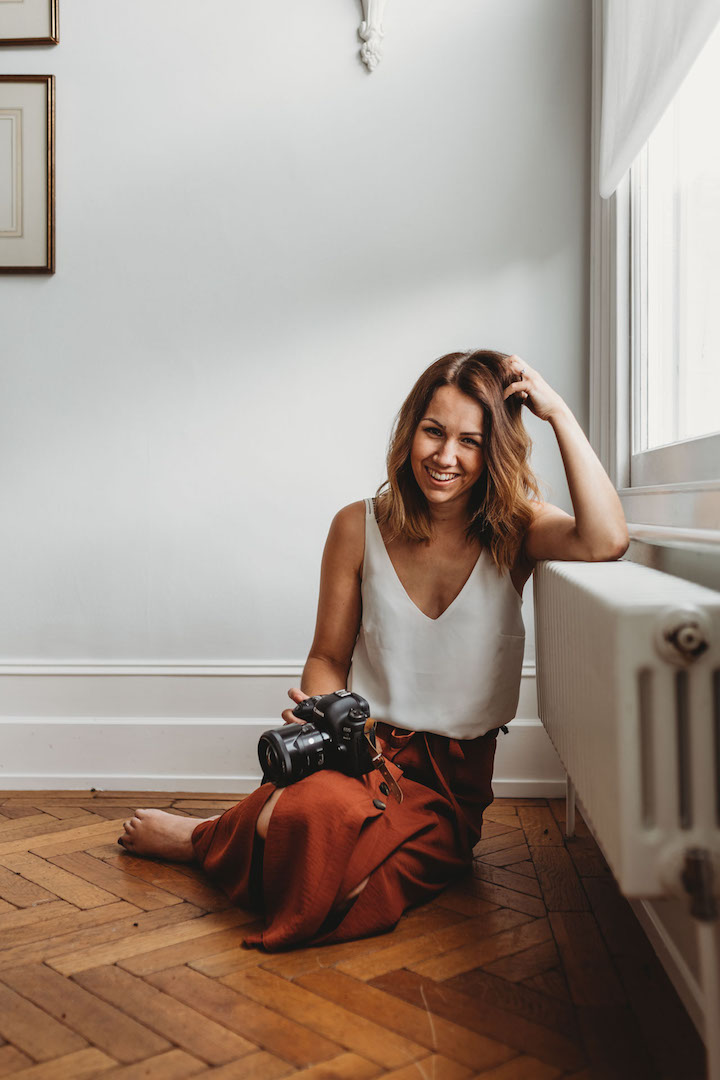 LONG SUMMER EVENING & OUTDOOR BATHS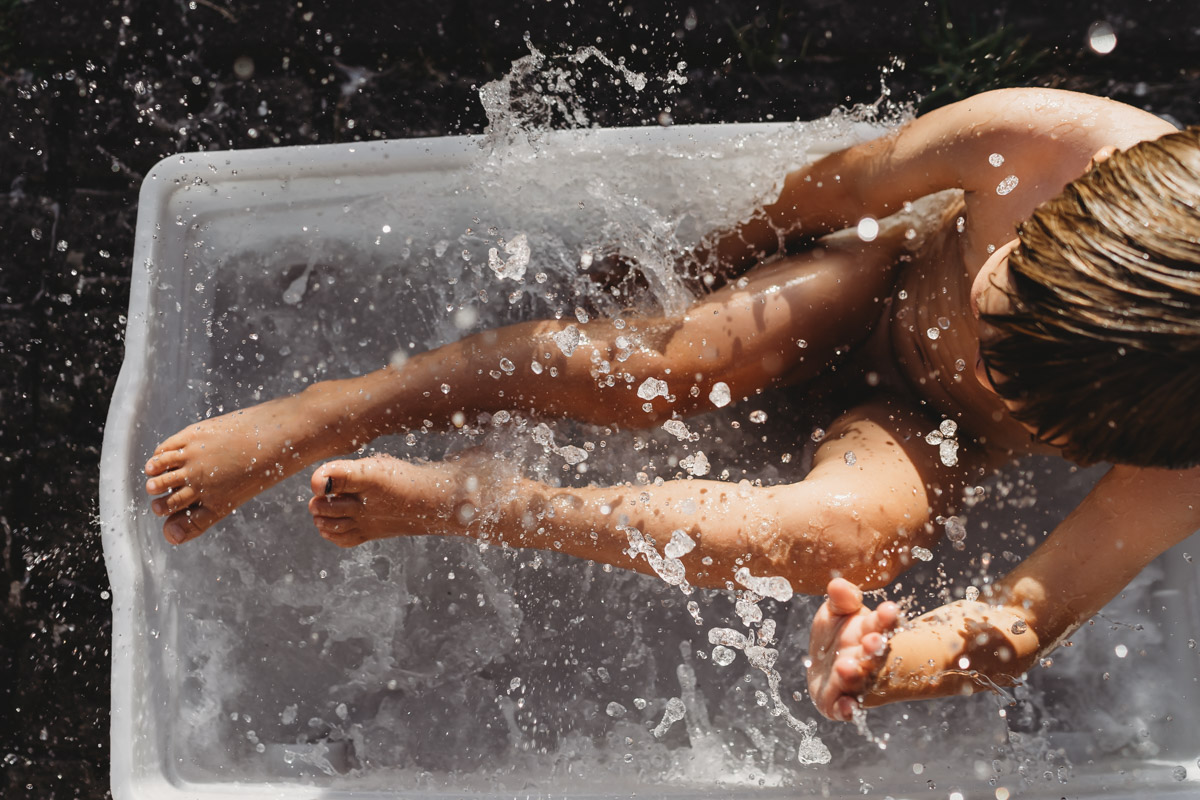 SANDY TOES AFTER SUNNY BEACH DAYS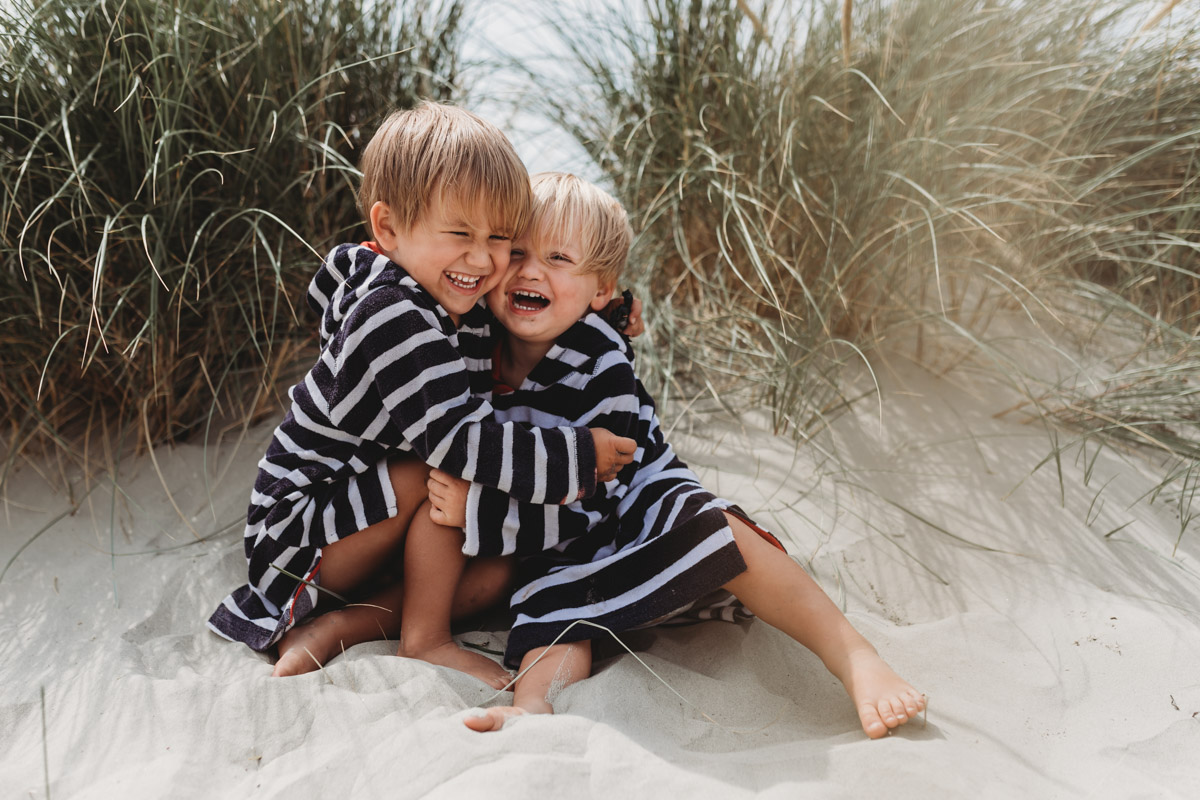 WATCHING THEM HANGING OVER THE WINDOW SILL ANTICIPATING DADDIES ARRIVAL HOME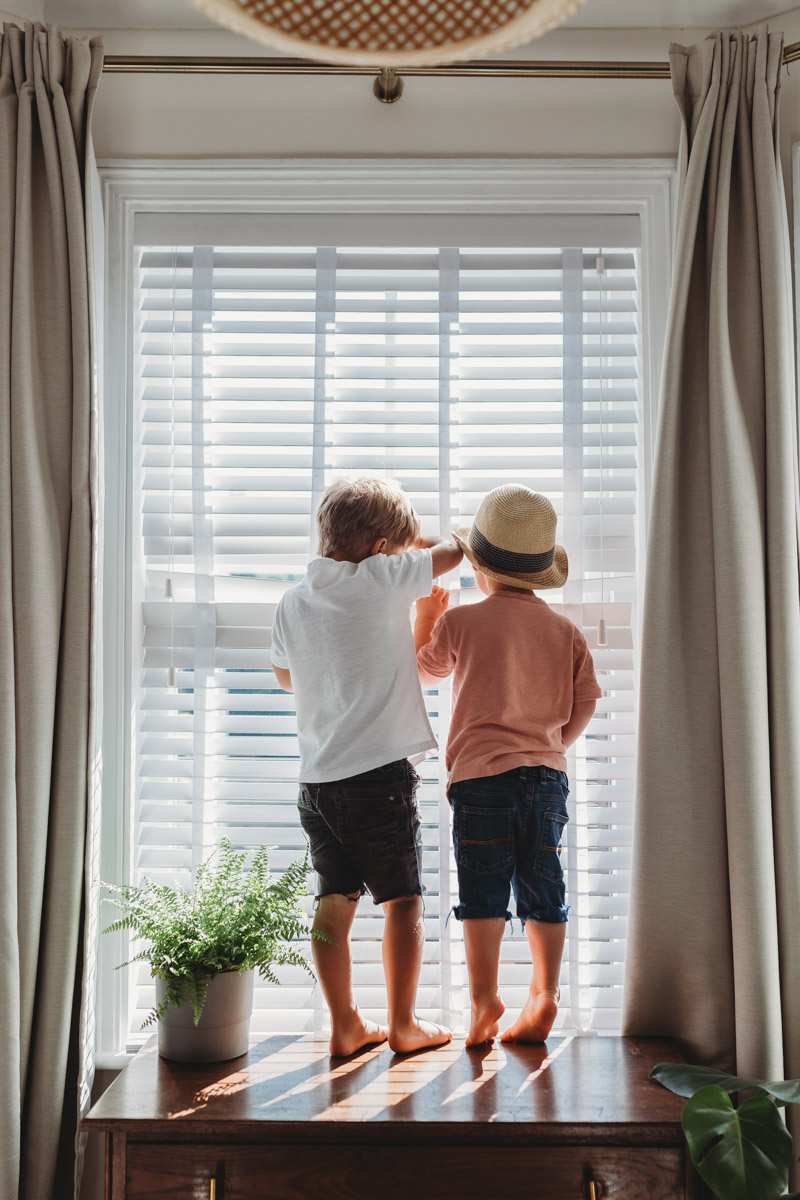 In the late winter of 2017, my business was born. Starting with friends and family, I built a portfolio of treasures and memories that began gaining traction. It was official. I was hooked. 
 
And like with any whirlwind romance, my love of photography was all-consuming! I researched, practised, snapped, snapped again and continued to fully immerse myself in the world of photography. But for me, only half the job is the actual photography part… the other half is far more important. My job is to make you all feel comfortable, so that your family photos aren't awkward or posed. They're snapshots of moments when you were all truly happy. 
 
Maybe Dad wasn't sure about the whole thing, or mum was stressed about her dress. Maybe the baby was hot and bothered or the eldest was so bored at the start…whatever it was, I made it my mission to create not just beautiful photos, but unforgettable memories.

My favourite part of creating these relaxed shots of any family is the relationship that we build first. We muck around, we talk about real things, we let the kids say naughty words and we laugh until our bellies hurt. That joy, the pure unadulterated whims is what creates my one-of-a-kind photos.
So, why work with a family photographer…
Running a household, building a family… it's not easy. There are shining moments of utter brilliance, but then there are car fights, angry bathroom whispers and eye rolls. In those moments we need reminding of what parenthood is. It's not glamorous or sexy, but we wouldn't trade those chuckling little monsters for anything. 
A family shoot is a gift that pays its dividends for decades. Six months later, a year later, a decade later, fifty years later… there's a family member smiling at you and your babies, full of warm reminiscence.  
I know what this means to you – and I know that these photos will travel through time. That's why I want to give you photos of you and your family that capture this fleeting, incredibly precious time in your lives. Giving you boundless memories and treasured snapshots that transport you back to this chapter in your family's journey.
I'm Carley Aplin, and I can't wait to meet your family.
THE IMAGES ARE BEAUTIFUL
Carley, you have captured our new family perfectly! We could not have asked for anymore. You are so kind, gentle and easy to get on with. The images are beautiful.
– Sheath Family
ABSOLUTELY BEAUTIFUL
Carley made us feel at ease straight away. The pictures are absolutely beautiful.  We have had many compliments on how relaxed and natural the shots were and that's just what we wanted.
– Leigh Family
PHOTOS WE'LL ALWAYS TREASURE
Carley captured this beautiful time in our lives perfectly with photos that we'll always treasure.
– Dantanus Family
BEYOND PLEASED
"I'm beyond pleased with all the beautiful pictures. Carley captured everything I hoped she would.
– Collins Family