I'm beyond thrilled to be able to offer you a blissful sanctuary at my home studio. Somewhere you can get away from the noise and mess of home and leave those worries behind. Somewhere you can come and relax, let the rest of the world fall away, and just be. So you can spend some quality time focusing on yourself, your family , baby bump, or bonding with your beautiful newborn. And of course, get some timeless, natural photos of you and your family in the process!
 There is no limit to the memories that can be captured here; I have designed the space so that it is ideal for everyone. I've always wanted to be able to offer my parents a cozy, comfortable, and welcoming place for their newborn and maternity photographs. 
My Studio ( and with most of my home) is filled with plants, all the natural tones and textures. The space is wonderfully uncluttered and bathed in so much beautiful  natural light, it's a haven of calm. You can spend time going through my client wardrobe with a hot cup of tea ( or coffee) in hand. 
The sessions will be like any other, except for the stress of tidying and cleaning will be on me. We'll chat, I'll made you all feel as comfortable as possible and create memories that will last a lifetime.  
If you want to find out more about my studio please look at my blog post here. 
THE STUDIO PHOTOGRAPHY SESSIONS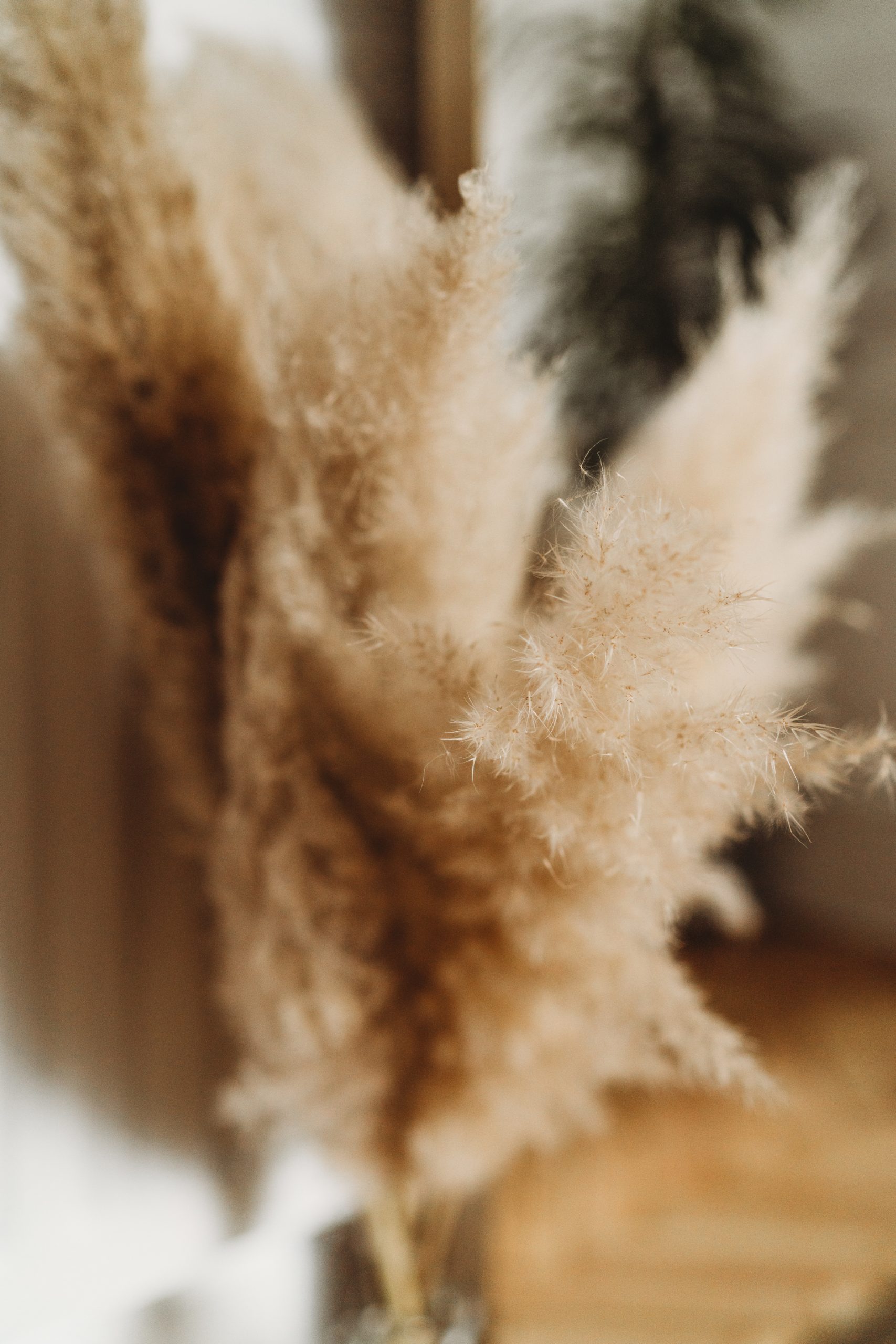 STUDIO MATERNITY SESSION
IDEAL TIME 28-34 WEEKS
What's included:
– a style and preparation guide to help you look and feel great
– a questionnaire for me to get to know you (optional FaceTime call prior to session ) 
-A RELAXED  60 minutes Maternity photography session in my natural light studio
– Both individual, Couple and PORTRAITS included
– a online gallery to view your whole HAND edited session
– 5 edited digital images for you to download and print as you please
Upgrades Available from £150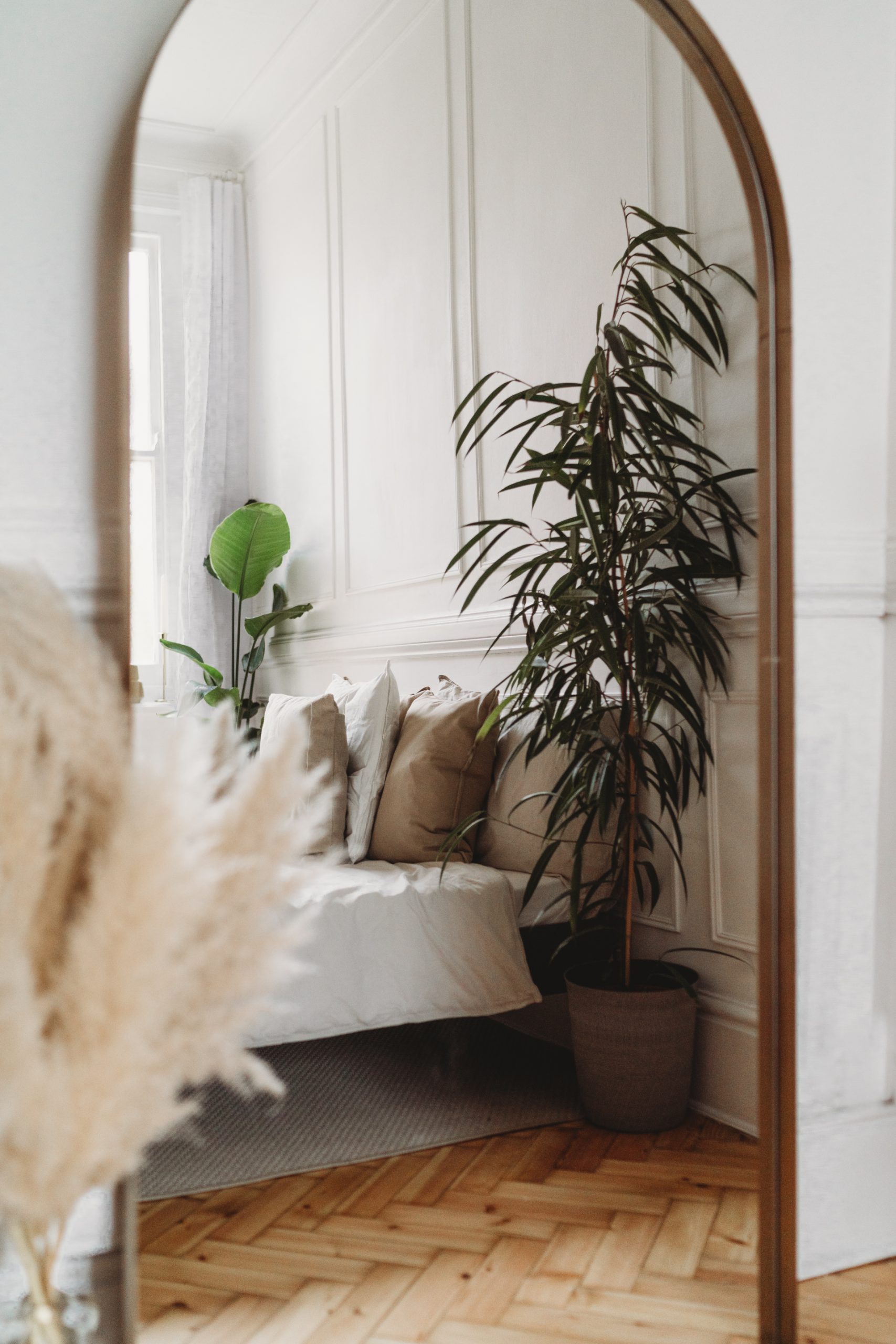 STUDIO NEWBORN SESSION
Suitable from 7 DAYS

What's included:
– a style and preparation guide to help you look and feel great 
– a questionnaire for me to get to know you (optional FaceTime call prior to session )
A RELAXED  2-3 HOUR NEWORN photography session in my natural light studio
individual BABY, SIBLING, Couple and family portraits included
 a online gallery to view your whole HAND edited session
 5 full resolution digital photographs to download, hand edited with full print release
Upgrades Available from £150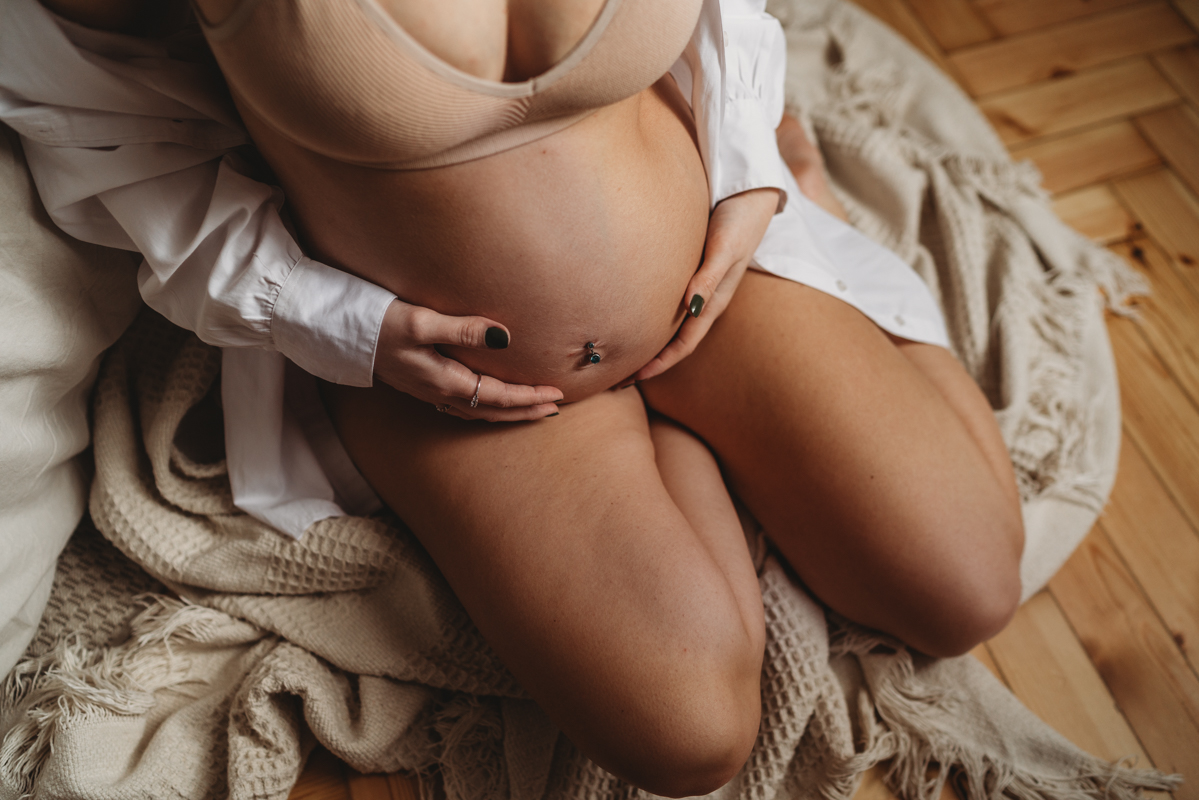 Once your images from studio photoshoot have been hand edited you'll be sent a link to your private gallery of images from which you can chose your upgrade from. If you wish to upgrade your session, my in studio photography packages start at £150. ​ Further 

information

 can be found by requesting my pricing guide via my contact form. 
Printing your photographic memories is something we rarely do, yet photographs fill us with some many happy memories. We're all guilty of taking so many photos and leaving them stuffed on a USB stick tossed to the back of your drawer, maybe long forgotten on your phone , or worst still lost forever on a crashed hard drive? To make sure you enjoy these 

images

 o

n your walls, i

n additional  to my standard packages an a la carte menu of 

beautiful

 prints  products are available via your online gallery .
I offer fully flexible upgrades and 3 month payment plans for over £300 which can be agreed prior to your booking.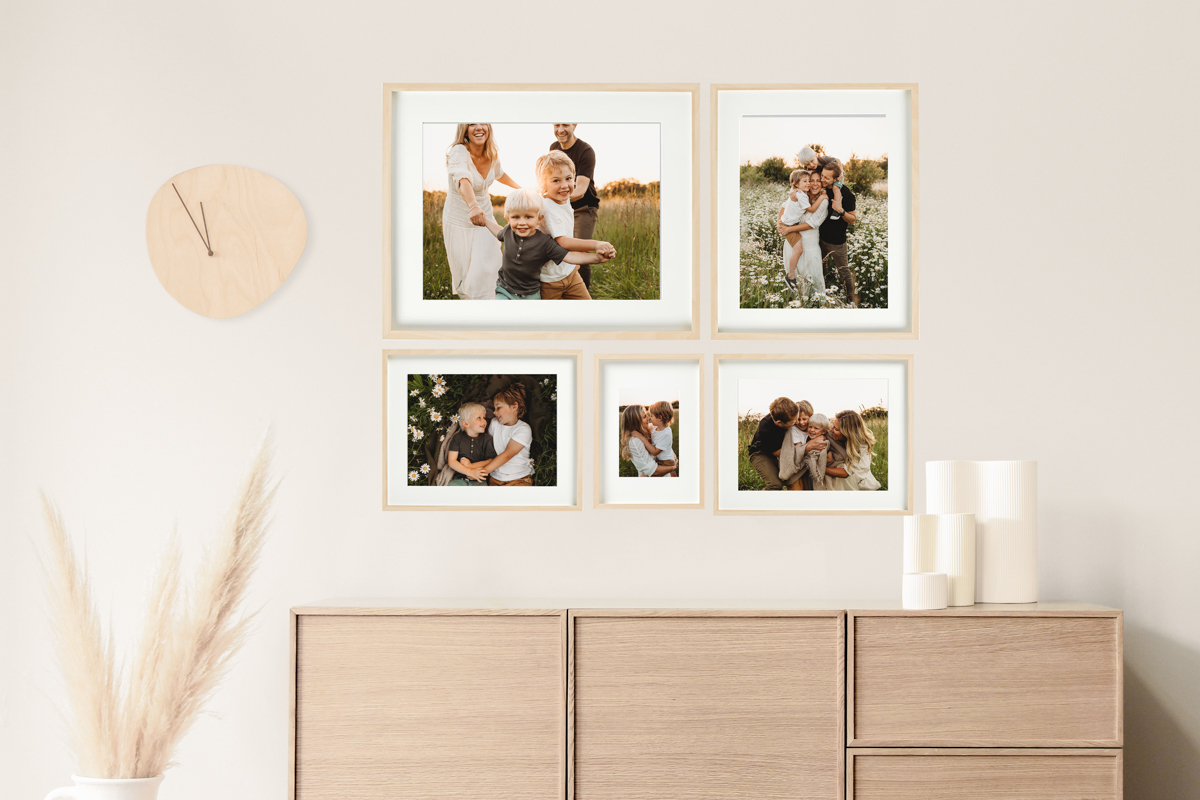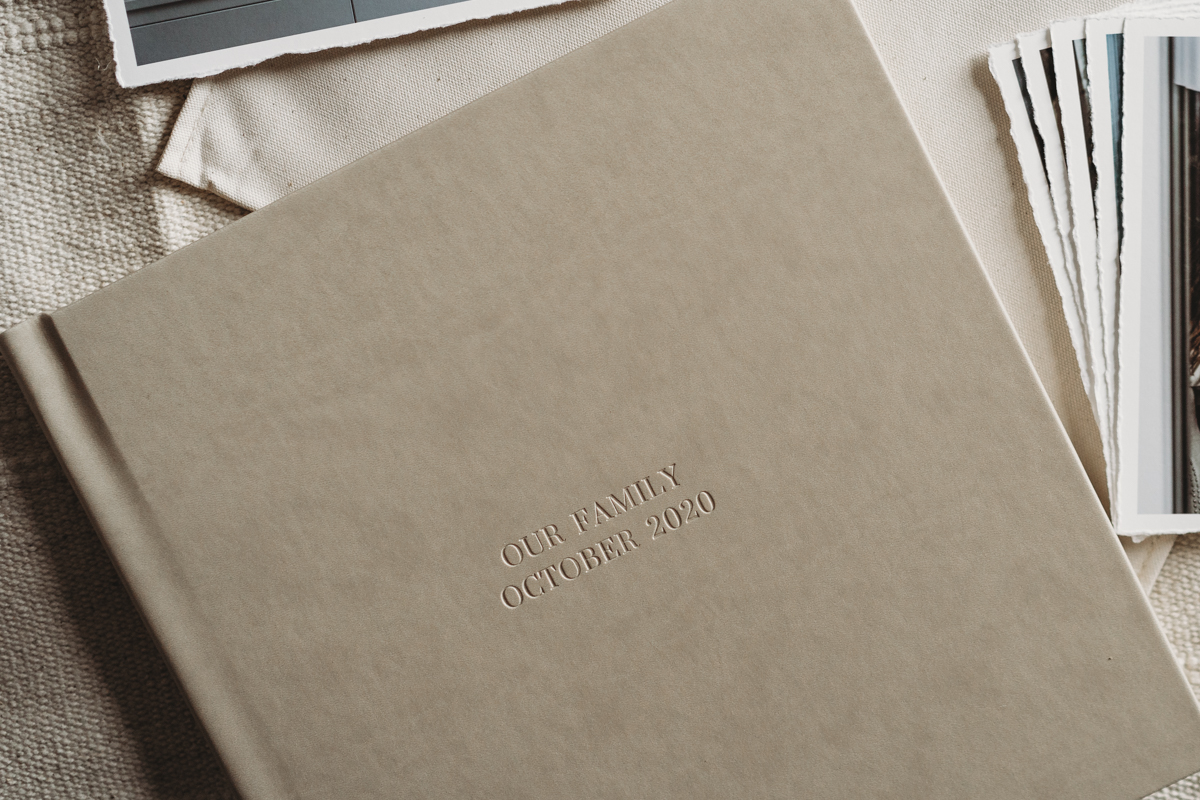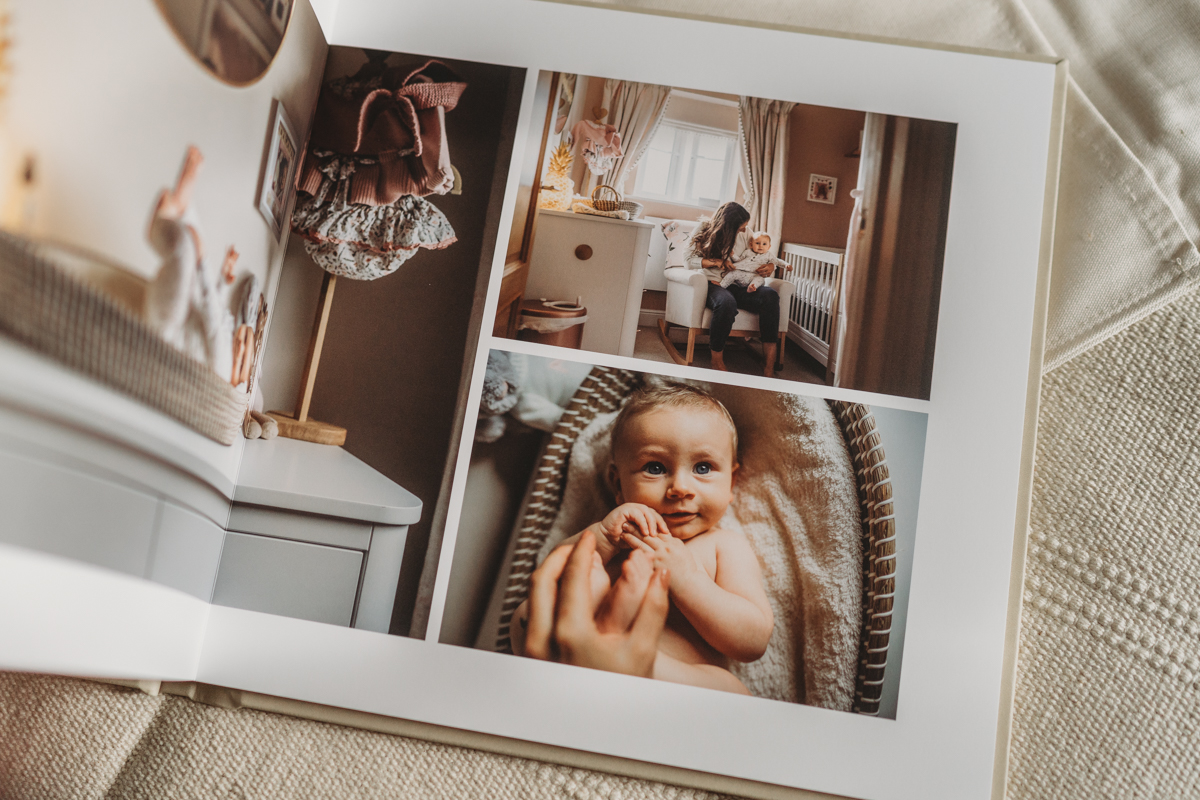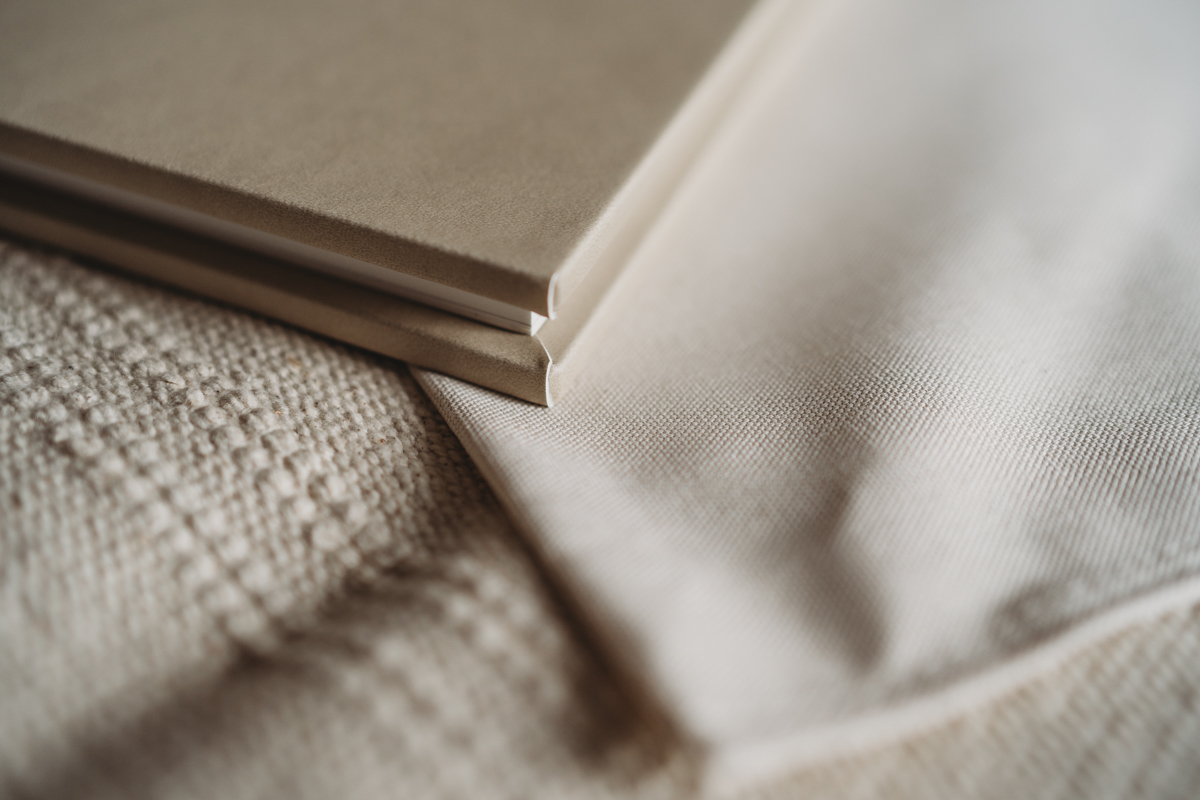 WHEN SHOULD I BOOK MY SESSION?
If you are looking to book a  newborn shoot it's best to book around the time of your 20 weeks scan. This is just to make sure that you get a session at the best possible time for the baby – which is around 7-14 days old.
For bumps, I always advise booking a shoot for around 28-34 weeks and you can book this is in as soon as you feel ready to do so.
For any milestone or family shoot, just book as soon as you're thinking about it. The sooner you book, the more likely you are to secure the date you'd like or a weekend spot (as these get booked out 2-3 months ahead).
HOW MUCH IS THE DEPOSIT
To secure your session you simply need to you pay a £100 booking fee. This booking fee is then deducted from your session fee. 
WILL YOU HELP US WITH WHAT TO WEAR?
First of all, don't worry! I've got your back. Once your booking has been confirmed you'll receive my specially created style guide within 25 hours. This will give you plenty of time to plan and style your family for your session. It will be packed with lots of tips on what to wear, and what not to wear. I have a small client wardrobe of dresses for mums to choose from. There is also a selection of outfits for newborns and children aged 1-4.  
HOW LONG WILL THE SHOOT TAKE?
if you are booking a Newborn session these usually take around  2-3 hours, depending on how the baby is on the day. It's common for babies to take a while to settle. There for I will only book one Newborn session per day. I want to make sure you all feel relaxed and there is no rush.
For maternity and connection sessions, I allow up to 2 hours but typically it will usually take around 1 hour. 
WHERE IS YOUR STUDIO LOCATED?
My studio is situated on Bullar Road, Southampton, Hampshire, SO18 1GT. Its located within my very own Victorian home full of character. The lower ground floor studio allows access from the main road easily and space to park your pushchair.
Parking is available along the road opposite my house and in surroundng residental roads. On the weekend it can be busy so there is also a free car park a few minutes walk away near Bitterne Train Station.
Getting here via public transport is fairly easy. Bitterne train station is just a few minutes walk away and we're also situated approximately a few minutes walk between two main bus routes.