Lockdown thoughts
Over the last few months we've all had more time than we'd have liked to think about things. Much more than maybe we would've had before 2020. I'd like to think I'm a semi-positive person, it's not the way I have always been though. It's has taken me most of my 34 years for me to truly start to feel happy in my own skin and with my life decisions.
Like many others I still have days where I feel inferior, I give myself a hard time over making the wrong choices. Obviously, the age-old thing of Mum guilt. You know the one, where no matter what decision you make you feel you have made the wrong one. It's debilitating at times. Add to that the daily pressures of life and then running your own photography business , it really isn't easy!
I was during lockdown thrilled to have more time to capture my children. I enjoyed pushing myself of my comfort zone, experimenting with light , shutter speeds, and even the subjects. Trying freelensing, something i'd not had time to do before. It was wonderful to let go, and stop that inner monologue that makes you doubt yourself and be creative for no one else but you.
After lockdown started to ease I decided that I needed to take control of my thoughts. I needed to control the negativity that enters my life through the various sources. Long gone are the days where you could leave intrusive thoughts behind at work, school or even at the front door. In a world where we have access to many incredible outlets and resources including but in no way limited to; social media , workshops, WhatsApp groups and lets not forget well meaning friends and family. I found these thoughts entering my mind literally everywhere, and truthfully it can left me feeling so inferior.
Life lessons 101
There are many lessons that I think we will all learnt from living in lockdown. For me, learning to love myself and let go of those thoughts is something that I've tried for many years to implement. Happily, I can finally say that I'm now in a place where I'm able to control these emotions ( well for most days anyway) that seem to overtake your subconscious.
For that reason I thought I would share with you some of the ways in which I manage my anxiety, my guilt, and how far I've come in the last two years. Often I have pinch me moments, I am running a photography business.. that has been my goal for more years than I care to remember. That has to count for something?
I was thinking how it was best to do this and devised a letter to me at the start of my journey into the world of photography and a letter to myself seems the most fitting.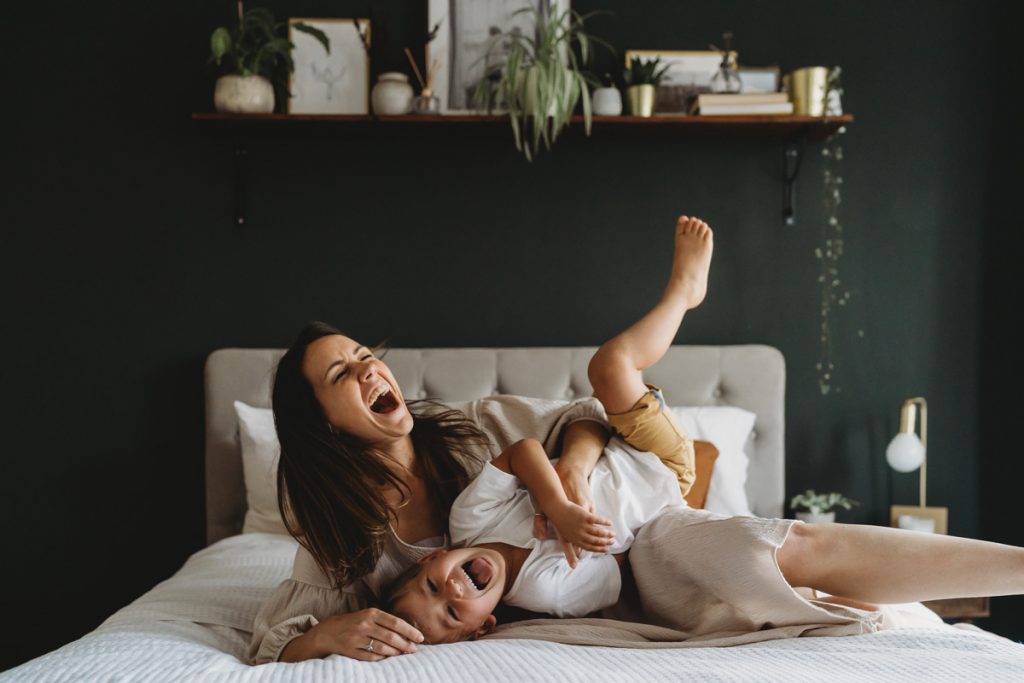 Dear Carley,
Wow! What a brave thing you've just done. I bet you're feeling all kinds of emotions right now? But, you, Yes YOU have done it. It's finally happening… you have started your own business, not just that, but one doing the thing you love the most, Photography!
I understand more than anyone all those thoughts running through your head? How vulnerable you've made yourself? That fear that this might not work out? What if people talk about you behind your back? I understand your desire to create a better life for you and your family. I know it's weighing heavy on your mind. You have the most fire I've ever seen before raging in your belly. You will be able to harness this and use this to drive your business forwards. Just keep being you.
You're already on the right path into the business world
Continue to research, read, watch everything you can get your hands on. Most importantly, just keep doing what you're doing. Stop second guessing, just trust your gut. I bet you would be shocked to know that in two years time you will be running a very successful business. I know right!! It's true though.
You will have achieved more in these last two years and you have in your whole entire career. I know you are still only a few months into a battle with postnatal depression. That is tough, but so are you. As a result of that brush with those dark clouds it will be the main reason that you succeeded. Without that benchmark in your life, without those unimaginable lows you would not have been able to reach the high's that are about come your way. 
The Ghost of Christmas past:
If I had to just give you one piece of advice, one that could alter the course of the next two years? Well, that's an easy one… You need to invest in yourself quicker. For the most part, it really is that simple. Together, with the luxury of hindsight and 2 years experience I can see what works and what doesn't. Don't let it take you 18 months to see the value in yourself. Once you get there you'll invest a total of 4 time in 6 months… and do you know what happened? That investment was returned threefold within a matter of months. I know, it's hard for believe isn't it?
What if I told you that all your ambitions are coming true? You know that website you've just built? How proud are you of it now? No, it's not all singing and dancing but you built it yourself. It's been hard work and you know it's just a temporary thing. What you don't know is that little website will be the catalyst to bigger and better things for you over the next few years.
What if I told you that go on to build a hugely profitable and sustainable business? You create a brand you could only dream of. Services the clients you have wanted, your values and goals aligned perfectly like two puzzle pieces. You hard work and the way you constantly strive to be better than before means you are heading in the right direction. Finally, you are in a place you can afford to have someone make your the website your really deserve.
Find your village!
As a result of your investment you meet some of your closest friends and build relationships with the most incredible women. Your village will consist of women who want you to succeed. They spend their lives building you up, and you will do the same to them. Consequently, you will find there are people who believe in your more than you believe in yourself. This will always be invaluable. Seek these people out, hold onto them tightly.
It's not all rainbows, flowers and sunshine…
Don't get me wrong, life isn't always happy . There are always going to be bumps in the road. You will meet people that try and tear down. People who want to bleed too dry, to see you fail, people that will step on you to raise themselves up. Those times are hard, you will feel like giving in on your dreams. Don't !! They are the only ones that will fall. Integrity isn't something everyone will have.
There will be shoots that don't go to plan. Clients how probably aren't the right fit. You wonder time and time again if you are cut out for this? Do you know what? This is all part of the plan! Each time you learn, you grow and you start to blossom. It reminds me of a great quote
The most valuable thing you can make is a mistake – you can't learn anything from being perfect.

Adam Osborne
You already know who your ideal client is, trust in that. You'll spend a good year experimenting. You will take work that makes you wonder why you said yes. You'll shoot things that don't make you happy. However, that's okay. Couple this with listening to your inner voice and you follow your heart ( I know! It's cheesy as, but true) Don't be swayed but others , stay in your lane. There are thousands of photographers and thousands of styles. That is a joy in itself. There is a perfect client out there for you, just show them what they need to see. 
Top tips for a photography business success?
Lastly, I'd like to leave you with 5 top tips i have learnt in the last 2 years;
Value yourself, your time and your talent. Continue to learn and invest in yourself and to do that you need to price accordingly from the start.
Shoot only what you love and makes you happy. It will only strengthen you.
Don't start comparing your work to someone who's years ahead of you – it's a different journey.
There are a few things you should know about Friends and Family. Your friends and family are probably not your ideal client. True friends wouldn't ask for a discount! They'll want to support you, share your work, like your photos because they love you.
Have integrity, be loyal and help build your community.
Keep your head held high, the best is yet to come!
Carley x (2020)
Lockdown 2020 Images
No grid was found for: Letter To 2018 Carley.