Password Protected
To view this protected post, enter the password below: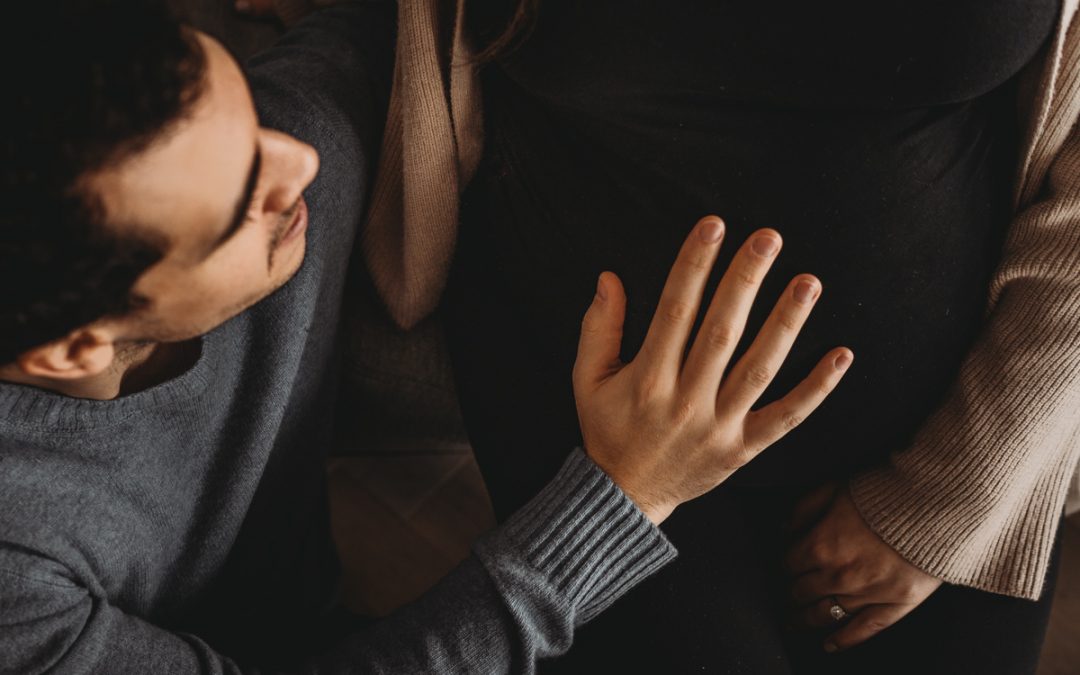 Maternity photographs are one of those things that many choose to have and those who don't regret not having. I'm firmly in the regret camp. I only have a few selfies of me pregnant with all three of my children. It's almost been enough to convince me to have baby...
In 2020 I decided to ignore all of the negative comments I'd received whenever I had mentioned in the past I was thinking of having Botox. My 35th birthday was approaching as fast as the speeding train and I decided after the sh*t show that was 2020 I...
read more