Hampshire based Maternity, Newborn and Family Photographer , I create a unique mix of nostalgia, connection and joy within your photographs. Why not sit back with a cup of something, spend 10 minutes reading through some of my latest family photography blog posts and dreaming of your very on relaxed family photography session with me.
Sunsets, all year round? Really! Sunset family photos have increased in popularity so much in the last 5 years. Gone are the days of stuffy studios, pristine white backdrops and a cheesy, forced smiles. There is nothing about these family photos which speaks to my...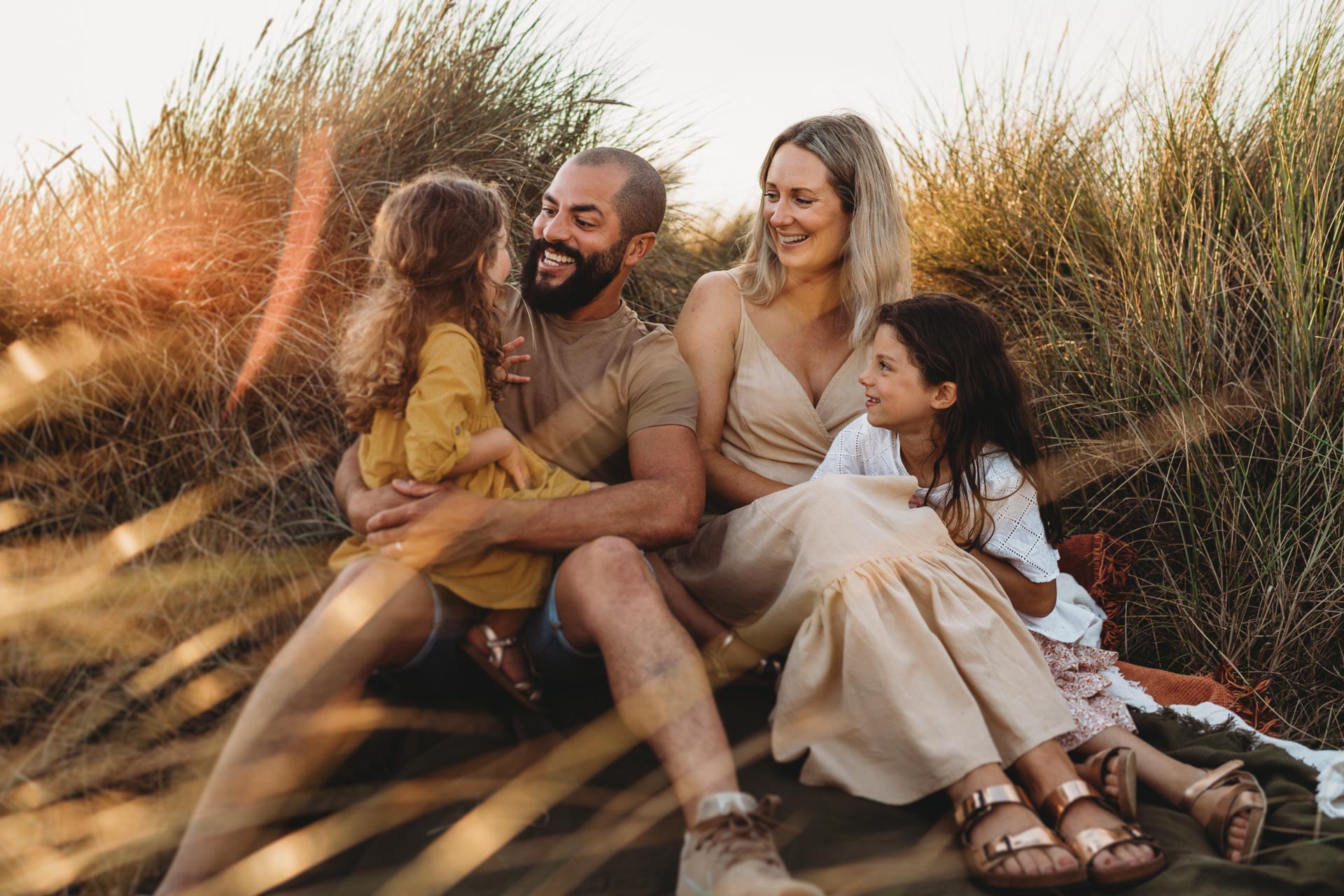 In 2020 I decided to ignore all of the negative comments I'd received whenever I had mentioned in the past I was thinking of having Botox. My 35th birthday was approaching as fast as the speeding train and I decided after the sh*t show that was 2020 I...
read more
Super Easy Gooey Chocolate Cake I won't lie, I love baking but I've never really mastered that perfect chocolate cake of dreams. It's always been so dry and crumbly. You know when you are served a slice of homemade chocolate cake at a party and you take a mouthful,...
read more
Here are 10 reason you should book onto my Parents Beginner Photography Workshops. If you're thinking of coming along to one of my Parents Beginner Photography Workshops.but not sure it's right for you, here are 10 Photography Tips For Beginners and how my Parents...
read more