FAMILY PHOTOGRAPHY MENTORING 
LIFESTYLE FAMILY PHOTOGRAPHY MENTORING
Running a photography business that fuels your fire, pays the bills and doesn't send you around the bend is hard graft! Especially so, when it feels like everyone else has got some kind of *secret map to success* (whilst you're busy driving without a sat nav)
Imagine having two of the UK's leading family photographers in the side seat with you.
Tweaking your mindset, tapping into your talents, helping you swerve the mis-information, comparisonitis and enabaling you to consistantly book your ideal clients.
Sounds awesome right?
We're here for you.To teach you all we do and how it works.
Vibrant, refreshing and candid photography mentoring and workshop education to inspire and accelerate you on your journey.
Create a brand that's utterly YOU
Have clients who recognise your work, what you're about and stand out from your competitors.
Book clients that say…
"I'll shoot wherever & whenever you want. Wear whatever you want, I trust you and want you to take my photos!"
Have a wait list
Yes really. Booked out months in advance by eager and excited clients.
Overcome your shooting fears
Tricky light, crazy kids, shy parents. You'll learn a shoot plan & solution for every situation.
Make a sustainable profit
Money isn't icky. You can do what you love, charge a healthy rate and provide immense value to your clients all in one go.
Ace your workflow
All those under the hood things that keep you moving. Tave, Studio Ninja , Pixieset just to name a few. The best pro print houses and boutique products.
Craft your own copy
Your copy matters so much and can make or break your sales and communications.
Become social media savvy
Yup, we'll let you know the tricks we use to make social media work for your business and confidence without being cheesy or needy.
  It's easy to think you should figure this out all alone. We've both been in your seat and thought
exactly
the same thing. You have this drive to share your gift with the world and are longing to make an actual plan and apply yourself.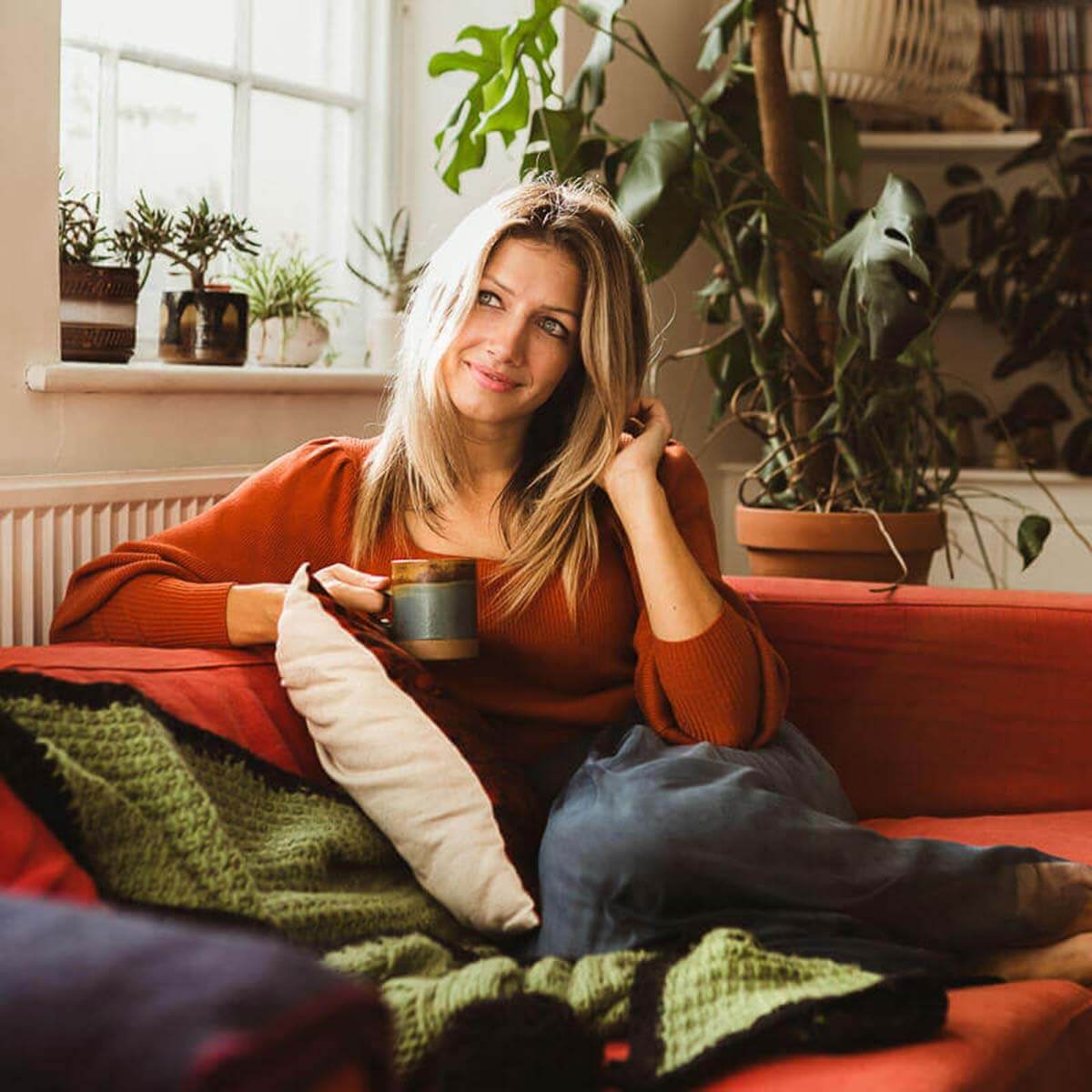 We are not another 'one size fits all' course you will buy. Together we will help you gain confidence, clarity, and focus where you need help the most.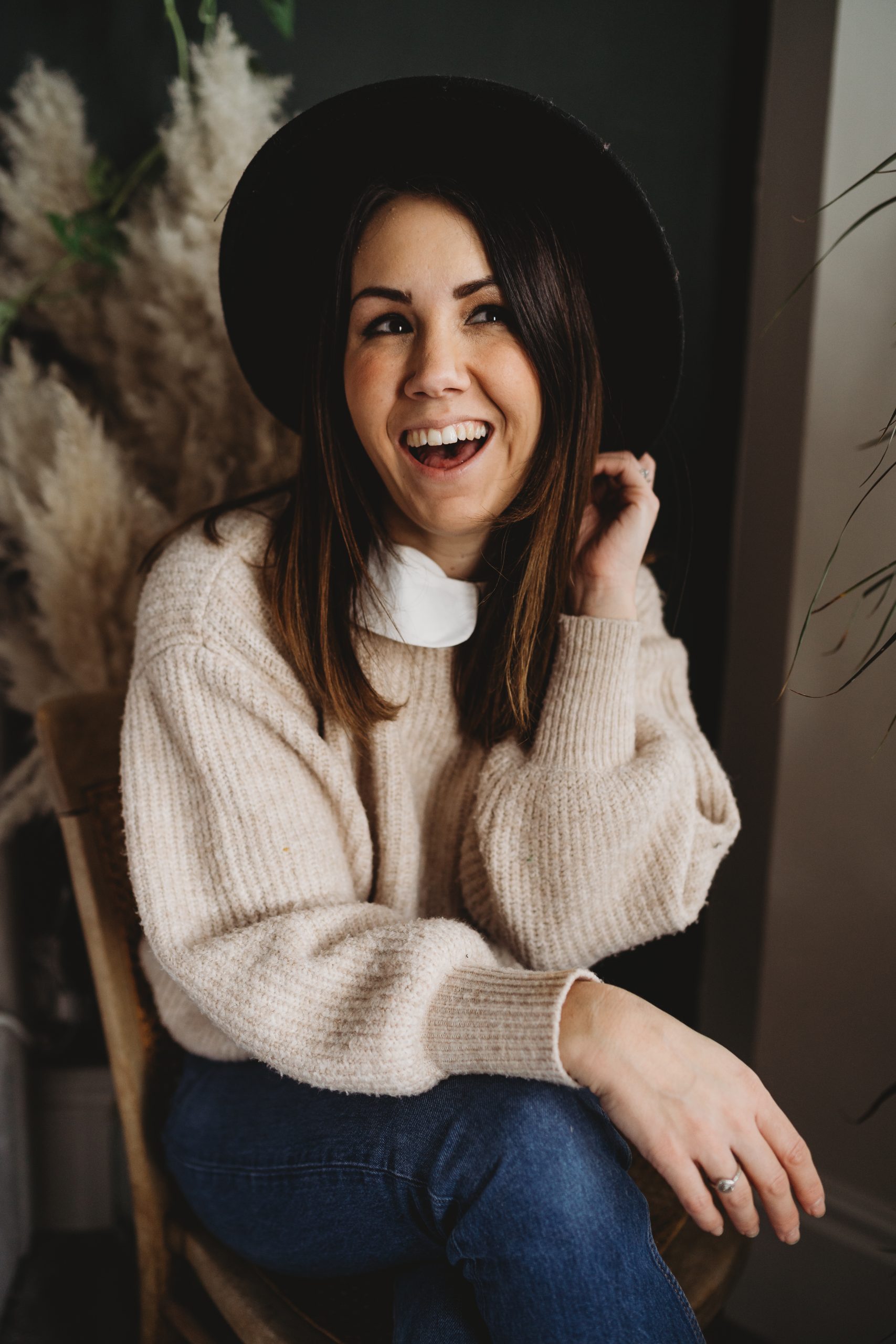 Lisa & Carley Mentoring has come

from a place of approaching things

little differently.
However you choose to get in touch, Whether you use the contact form below, email me at hello@carleyaplin.com or drop me a DM on instagram and let's chat and make this happen.