FAMILY PHOTOGRAPHY MENTORING 
LIFESTYLE FAMILY PHOTOGRAPHY MENTORING
If you're a photographer with an existing business who is hungry to learn from two of the UK's leading family lifestyle photographers, we are here and ready open armed to give you a warm virtual hug and a targeted kick up the ass (should you need it!)  
Both Lisa and I are open book/ask us anything type of people. We are straight talkers, have trodden the boards, made mistakes along the way and can now comfortably say we run profitable and a sustainable family photography business that can even stand a pandemic!
It's all about you!
There are  no generic fixed programs for you to fit into, no standardised workbooks or lengthy assessments, this is just purely flexible and tailored mentoring and advice from the two of of the UK leading family photographers.  
How we work?
Both Lisa and I will work with you together through your key topics, help target your strengths and the areas you want to develop. We're not a one size fits all and understand everyone needs help with different struggles in their photography businesses. 
It's Flexible
We've both been exactly where you are right now and can help you navigate and flourish in the UK market. Why? Because we both are consistently and sustainably succeeding in it everyday ourselves.  
We can cover shooting, editing, business or marketing.

 There isn't anything that's off topic. This is warts and all advice, the good the bad and the ugly. 
Prior to our first mentoring session with you we'll ask you to complete a deep dive questionnaire to get to the nitty gritty of what you need help with. We also offer an additional free website/portfolio/social media review which we will feed back to you at the start of your first mentoring session .   
Following your first session, we will be available on email or social media if you need help with any burning questions.
Photography business education topics we can cover ( but not limited to) are :
• How to consistently book your ideal client • How to cull your galleries • Workflow, software and suppliers • Social media • Editing • Packaging
• Our Gear • Collaborations and Bloggers • Pricing • Diversifying and defining success
BOOK IN A SERVICE 
The Accelerator
• Full service questionnaire

• 15 minute social media & portfolio review.

• 1.5 hour zoom mentoring

Add further sessions for £200 per hour.
Pop The Hood
(payment plans available)

• Full service questionnaire

• 15 minute social media & portfolio review.

• Three

 

1.5 hour online mentoring sessions

• An actionable route planner after each session.

• Ongoing voice note/email support between sessions.

Or

• Full service questionnaire

• 15 minute social media & portfolio review.

• A

 

half day in person training /shooting /editing to cover any subject you need.

• An actionable route plan after your session.

• A 15 minute service check call within 6 weeks of your session. 

Any in person mentoring will be held in the Berkshire/Hampshire area.

 

Add further sessions for £200 per hour.
Take It Up A Gear
(£112.50 a month or £450 every quarter)

12 hours of mentoring over 12 months.

Educational flexibility as often as you want.

Mix up your training with in person shooting, and zoom calls.

Have us right next to you on a styled shoot, ace your editing, streamline your workflow, build that marketing campaign. The possibilities are immense.

Lets get your business firmly on the map and shooting how you've always dreamt

In person training will be held in the Berkshire/Hampshire area and cover a  minumum 4 hour portion of your time.
Add further sessions for £200 per hour.
FAMILY PHOTOGRAPHY WORKSHOPS UK 
The Photography Workshop
A hands on, in person, lifestyle family photography workshop here in the UK that takes you both inside and out.

Held at a luxury coverted barn in the Hampshire countryside, by two UK photographers who spend their lives photographing families in UK homes and fields.

6 photography workshop places, 2 trainers, 8 hours of live photography training to connect and learn.

Expected date: midweek – mid September 2021

Includes:

• A full service questionaire, for us to really  get to know you before you arrive.

• A 15 minute social media & portfolio review.

• A styled IN HOME shoot-out.

• A styled OUTDOOR sunset shoot-out.

• Lessons, support and Q&A's throughout.

• A downloadable video of how we edit the sessions.

• A relaxed evening to connect & learn

You'll learn how to…

• Plan and style a session.

• Scout an area an adapt to your surroundings and subjects.

• See and use the available light.

• Create a varied gallery.

• Camera settings.

• Create joy & connection naturally.

• Direct, un-pose clients & build a pose.

• Cull a gallery for emotion.

• Editing workflow.

There is more…

• Every workshop attendee will have the opportunity to shoot solo with our support and guidance and also watch us and others in action.

• Photos created on the day may be used to help build your own portfolio.

• You'll receive an automatic 10 % discount towards a future mentoring session with us.

• The opportunity to build your community with likeminded photographers.

• Two supportive cheerleaders that have your back for as long as you need it.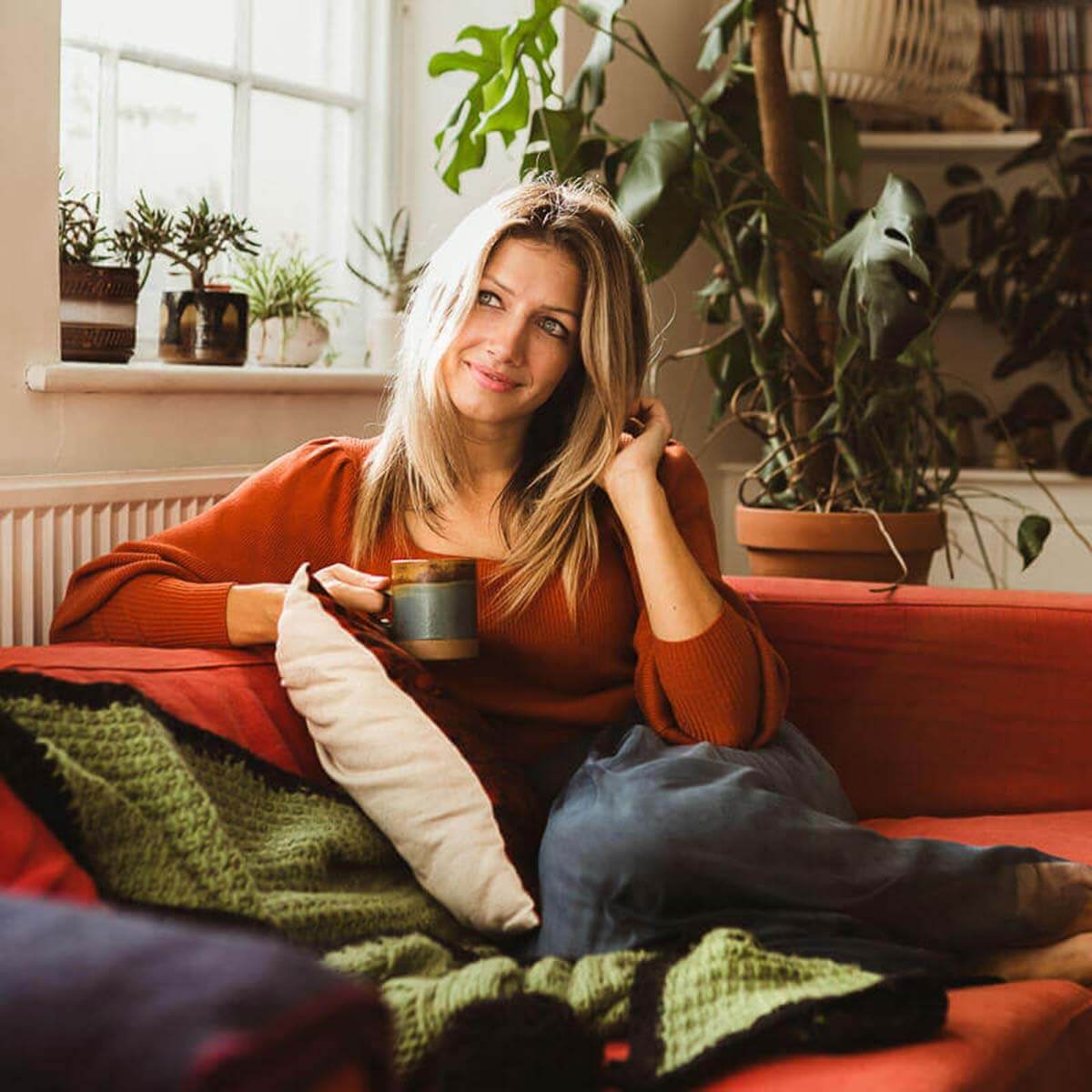 We are not another 'one size fits all' course you will buy. Together we will help you gain confidence, clarity, and focus where you need help the most.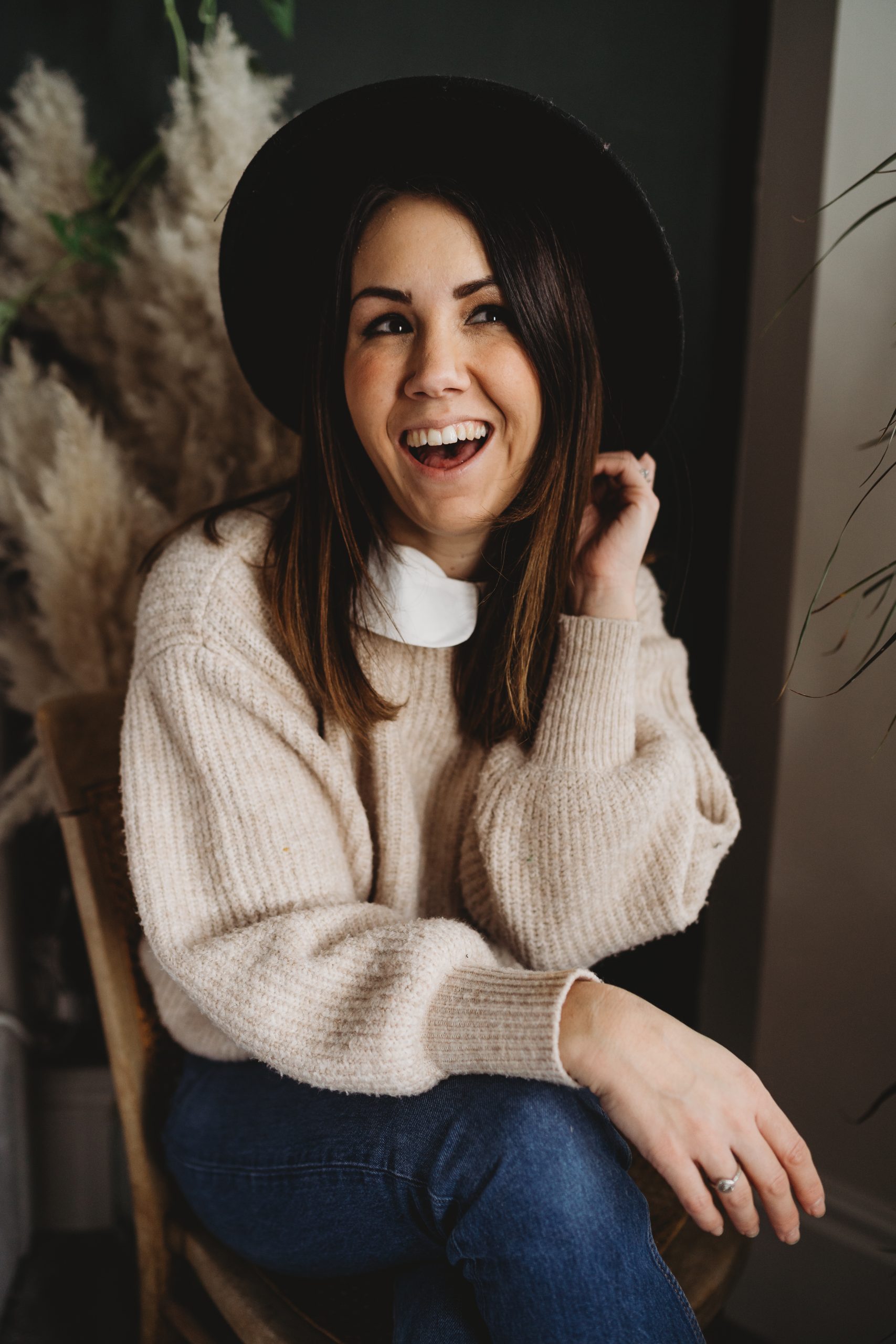 Lisa & Carley Mentoring has come

from a place of approaching things

little differently.
However you choose to get in touch, Whether you use the contact form below, email me at hello@carleyaplin.com or drop me a DM on instagram and let's chat and make this happen.