FAMILY PHOTOGRAPHY MENTORING 
LIFESTYLE FAMILY PHOTOGRAPHY MENTORING
Running a photography business that fuels your fire, pays the bills and doesn't send you around the bend is hard graft! Especially so, when it feels like everyone else has got some kind of *secret map to success* (whilst you're busy driving without a sat nav)
Imagine having two of the UK's leading family photographers in the side seat with you.
Tweaking your mindset, tapping into your talents, helping you swerve the mis-information, comparisonitis and enabaling you to consistantly book your ideal clients.
Sounds awesome right?
We're here for you.To teach you all we do and how it works.
Vibrant, refreshing and candid photography mentoring and workshop education to inspire and accelerate you on your journey.
Create a brand that's utterly YOU
Have clients who recognise your work, what you're about and stand out from your competitors.
Book clients that say…
"I'll shoot wherever & whenever you want. Wear whatever you want, I trust you and want you to take my photos!"
Have a wait list
Yes really. Booked out months in advance by eager and excited clients.
Overcome your shooting fears
Tricky light, crazy kids, shy parents. You'll learn a shoot plan & solution for every situation.
Make a sustainable profit
Money isn't icky. You can do what you love, charge a healthy rate and provide immense value to your clients all in one go.
Ace your workflow
All those under the hood things that keep you moving. Tave, Studio Ninja , Pixieset just to name a few. The best pro print houses and boutique products.
Craft your own copy
Your copy matters so much and can make or break your sales and communications.
Become social media savvy
Yup, we'll let you know the tricks we use to make social media work for your business and confidence without being cheesy or needy.
  It's easy to think you should figure this out all alone. We've both been in your seat and thought
exactly
the same thing. You have this drive to share your gift with the world and are longing to make an actual plan and apply yourself.
The Accelerator
Full service questionnaire

15 minute social media & portfolio review.

1.5 hour zoom mentoring

A gallery critique of an existing photo session of yours with the option to chat through some of our full galleries.

1.5 hour zoom mentoring with both of us.

30 minute follow up call 3-6 months later with one of us.

Recordings of both sessions.

Social media cheerleaders for life.

Add further sessions for £150 per hour.
Pop The Hood
In person photography training for £795
(payment plans available – session may be split with one other photographer)

Full service questionnaire

Social media/portfolio review.

A 4 hour in person photography training/shooting/editing to cover any subject you need.

A 30min relaxed cuppa and a chat on the day your session.

A personalised actionable route plan.

Access to our styled shoots guide

In-person photography mentoring will be held in the Berkshire/Hampshire or nearby surrounding area.
Add further joint top-up zoom mentoring sessions for £150 an hour
Take It Up A Gear
£150 a month for 12 months.

(£1800 per yr or £450 per quarter)

THREE half day in person photography training sessions? Or maybe you'll choose two in person photography training sessions plus some photographing mentoring via zoom?

What ever you'd love, you can mix it up to however best suits your learning needs.

In total you'll have 

12 hours of photography mentoring over 12 months 

Educational flexibility as often as you want! With real life, experienced working photographers at the top of their field who will help drive you forwards.

Have us right next to you on a styled shoot, ace your editing, streamline your workflow, build that marketing campaign. The possibilities are immense.

Let's fine tune your business together and get you shooting, editing and serving your dream clients.

In person training will be held in the Berkshire/Hampshire and nearby surrounding area and cover a  minimum 4 hour portion of your time.
Add further joint top up zoom sessions for £100 per hour

(up to 3 additional sessions)
FAMILY PHOTOGRAPHY WORKSHOPS UK 
The Photography Workshop
£645 

(payment plans available)

A hands on, in person, lifestyle family photography workshop here in the UK that takes you both inside and out.

Held at a luxury coverted barn in the Hampshire countryside, by two UK photographers who spend their lives photographing families in UK homes and fields.

6 photography workshop places per day, 2 trainers, 8 hours of live photography training to connect and learn.
Wednesday 8th September 2021 SOLD OUT
THURSDAY 9th September 2021 SOLD OUT

1pm – 830pm plus optional slow down and chill afterwards.

Includes:

A full service questionaire, for us to really  get to know you before you arrive.

A 15 minute social media & portfolio review.

A styled IN HOME shoot-out. 

A styled OUTDOOR sunset shoot-out.

Lessons, support and Q&A's throughout.

A downloadable video of how we edit the sessions.

A relaxed evening to connect & learn 

You'll learn how to…

Plan and style a session.

Scout an area an adapt to your surroundings and subjects.

See and use the available light.

Create a varied gallery.

Camera settings.

 Create joy & connection naturally. 

Direct, un-pose clients & build a pose.

Cull a gallery for emotion.

Editing workflow.

There is more…

 Every workshop attendee will have the opportunity to shoot solo with our support and guidance and also watch us and others in action. 

Photos created on the day may be used to help build your own portfolio.

You'll receive an automatic 10 % discount towards a future mentoring session with us.

The opportunity to build your community with likeminded photographers.

Two supportive cheerleaders that have your back for as long as you need it.

SOLD OUT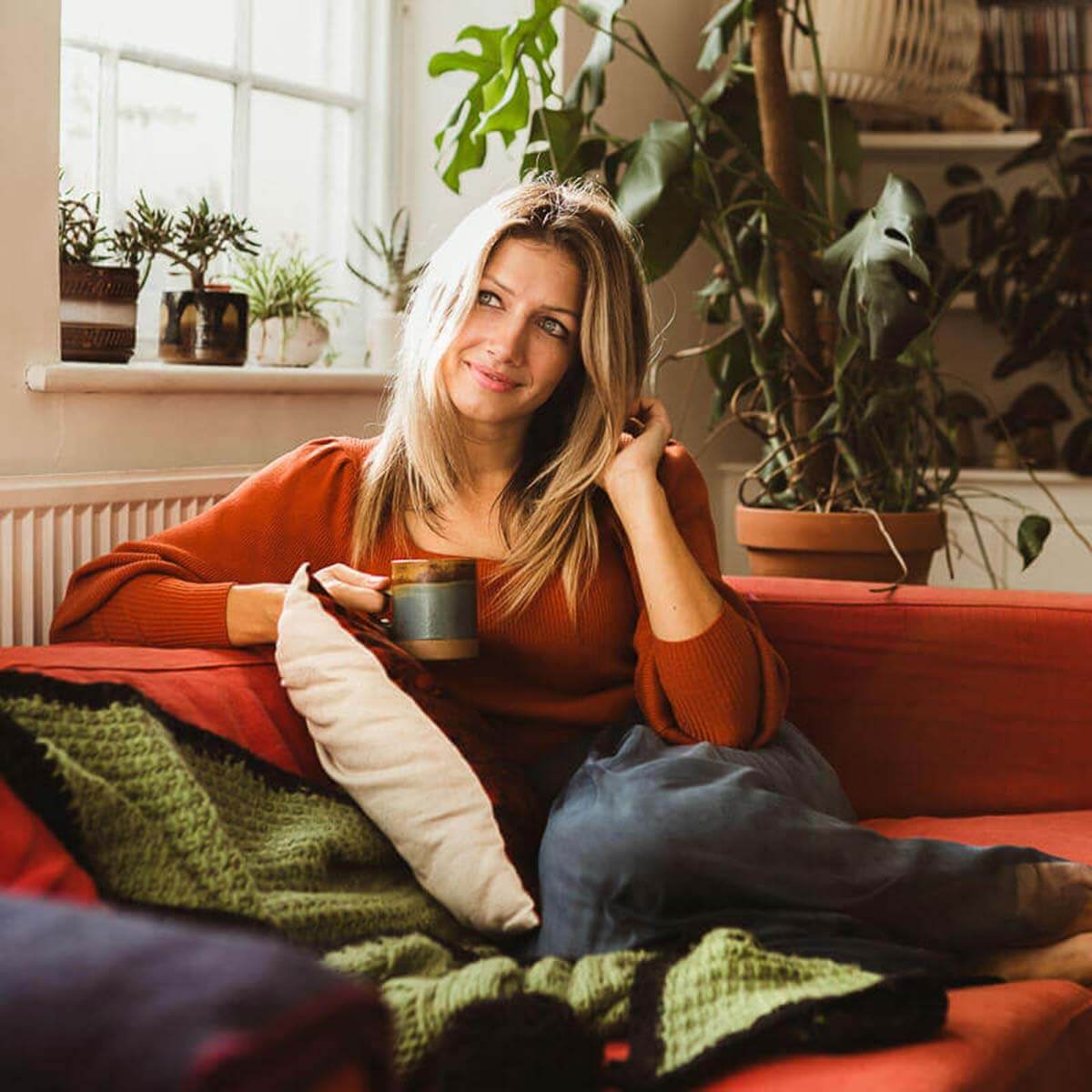 We are not another 'one size fits all' course you will buy. Together we will help you gain confidence, clarity, and focus where you need help the most.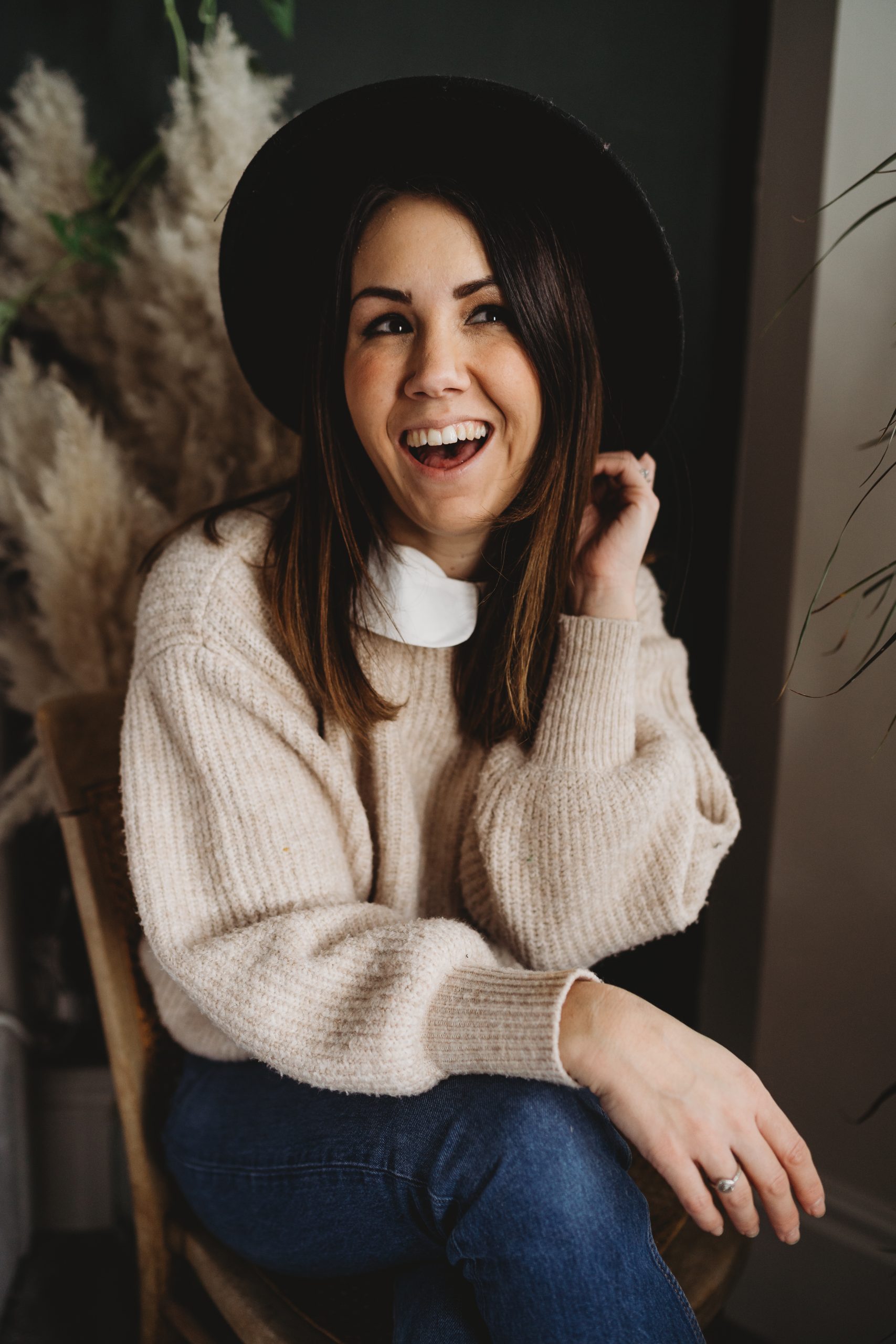 Lisa & Carley Mentoring has come

from a place of approaching things

little differently.
However you choose to get in touch, Whether you use the contact form below, email me at hello@carleyaplin.com or drop me a DM on instagram and let's chat and make this happen.