Printing your photographic memories is something we rarely do, yet photographs fill us with some many happy memories. We're all guilty of taking so many photos and leaving them stuffed on a USB stick tossed to the back of your drawer, maybe long forgotten on your phone , or worst still lost forever on a crashed hard drive?.
An investment into printing your photographs is one of the only investments that over time its becomes more valuable and one you will never regret.
The  following upgrade packages which are detailed below
are in addition to your base package these can be chosen after your session :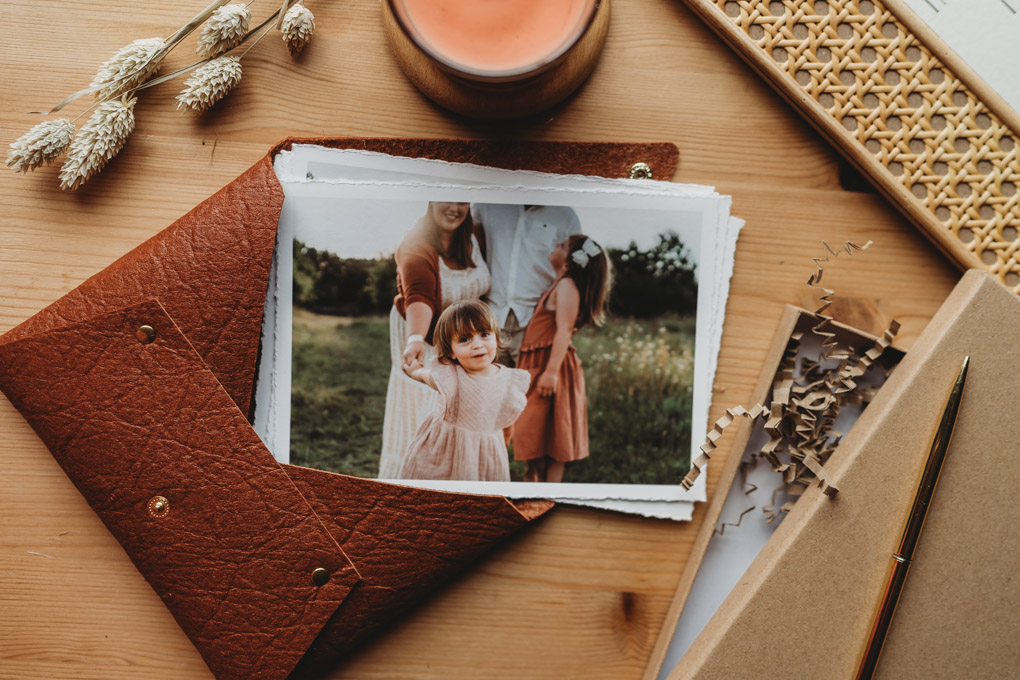 – Three A4 Professional Lustre Print  
– All your remaining digitals images from you gallery via digital download including print release.